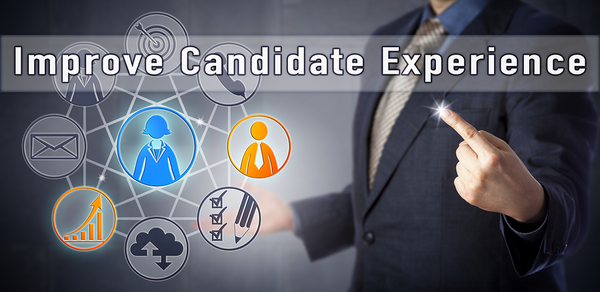 When you're recruiting new talent, the candidate experience matters. Not only will an applicant with a bad candidate experience likely be unwilling to take a job with your company if asked, but 81 percent will tell their friends and colleagues about their negative experience. This negative press might mean fewer candidates the next time you are hiring.
Here are some simple ways to improve your company's candidate experience so you don't lose out on talent your company needs.
1. Make the process easier and more accessible.
Many companies are shortening the application process for positions, asking for only the information they absolutely need at the application stage of the hiring process. A simpler application process and better accessibility via mobile phone or tablet will result in lower dropoff rates and more candidates. And if and when you decide to hire someone, you can collect the rest of the information you need at that time.
2. Provide a status bar or regular updates on progress.
Some application software now provides a way for applicants to check their progress through the process any time they want to do so, which gives them a sense of control over the process and helps them stick with it longer. Any kind of update, whether online or by email or phone, makes applicants feel like you value their application and keeps them engaged rather than giving up and moving on.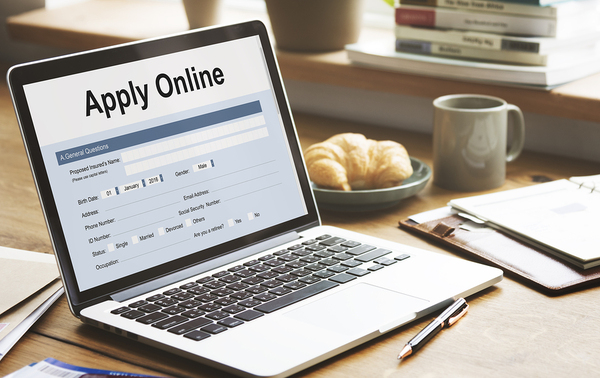 3. Monitor social media and respond to negative feedback.
Many disgruntled candidates now take to social media to air their grievances, which can quickly result in a poor reputation as an employer. Monitor your social media pages and look up mentions of your company on other sites and respond to negative feedback to try to make the situation right. If your company has taken steps to change what the person is complaining about, you can post about it. If not, apologize and say you are working on it—then actually do so.
4. Add positive testimonials to your job pages.
Instead of seeing negative testimonials on social media or hearing it from friends, applicants will see positive testimonials about your company and be encouraged that their own candidate experience will be positive as well. If you count any well-known employees among your number, be sure to use their testimonials for best results.
5. Get help from recruiting experts.
GDH Consulting offers recruiting services that can assist with your efforts to improve your candidate experience. Contact us for help with just about any part of the recruiting and hiring process.