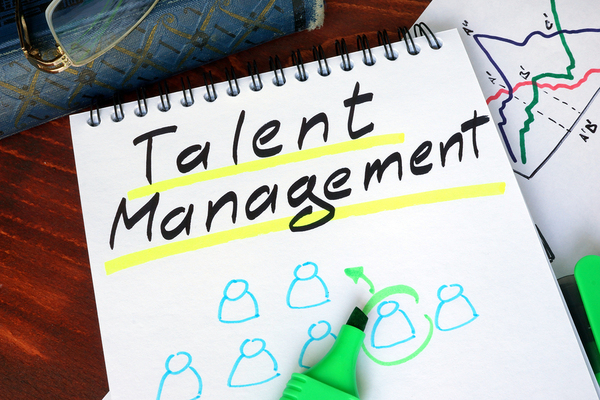 Integrated talent management is a strategy more and more businesses are using for recruiting, hiring and retaining workers. But what is it exactly and how can it benefit your business? Here are some things you need to know about integrated talent management and its benefits.
1. It is used through the entire employee life cycle.
Rather than just being a way to recruit and hire employees, integrated talent management continues beyond the hiring date to consider aspects of the process like training, career pathing, career development, and retention. Methods like mentorship programs, working to create a positive company culture, and self-directed career development programs are being implemented as part of the integration process.
2. It improves employee engagement and satisfaction.
Employees who feel that the organization is interested in their career development and wants them to succeed tend to be more engaged in their work and satisfied in their jobs. Employee engagement is a constant struggle, but organizations that integrated two or more aspects of their talent management saw a 19 percent increase in engagement after the first year, one study showed. Those in the study who did not integrate saw a 10 percent decrease in engagement, by comparison.
3. It improves employee retention.
One recent study showed that 89 percent of employees would consider a lateral move for one or more reasons, including for a more satisfying job, a more challenging job, or to change their career path. A lateral move means having the same amount of salary and benefits, so this is an astounding number. Talent management reduces these numbers by getting a handle on employees' goals and working to satisfy and challenge employees, so they are less likely to decide to leave.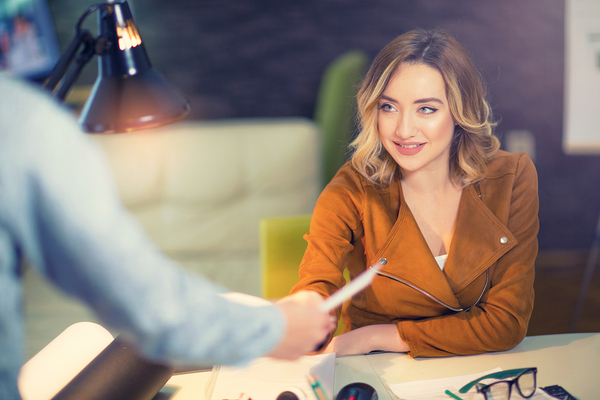 4. It reduces internal talent gaps.
Talent management involves planning for expected talent gaps, and it may include training current employees for positions that will be needed in the future and helping them develop needed skills. While talent gaps may not be predicted with 100 percent accuracy planning ahead helps to reduce and minimize these gaps.
5. It improves the bottom line.
Incorporating just one aspect of talent management—employee training—into an organization's overall process can result in 2.7 times more revenue growth. That doesn't even include the cost savings of improved employee retention and talent gap reduction, which can improve the bottom line even more than training alone.
The benefits of integrating talent management for organizations are numerous, and help is available for organizations that want to realize these benefits but don't know how to accomplish integration. Our experts at GDH can facilitate the process of integrating your talent management processes using the latest technology tools and methods.