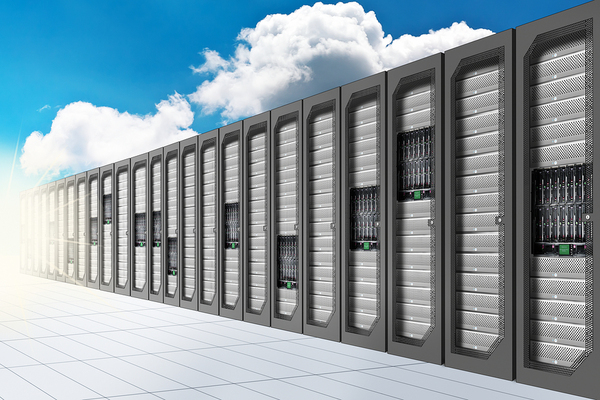 So you've decided it's time to migrate your company's IT infrastructure from physical servers, software applications and data storage to the cloud. Not only is it going to vastly simplify the IT processes in which your company engages, but it is also going to save the business a lot of money it now spends on infrastructure and staff to keep it all going.
Here are some ways to simplify your cloud migration so that it doesn't cause a big disruption to your business operations.
1. Spend time evaluating your needs.
It's absolutely essential to accurately identify your needs as a business before undertaking a cloud migration. There are many different types of services available to fit the needs of every business, so you can get exactly what you need and want if you know what those needs and wants are as you enter the migration process. Evaluating needs requires a basic understanding of cloud processes and how they work. Get expert help if necessary to gain that understanding and to evaluate needs independently of what a salesperson says you need.
2. Consider hybrid solutions.
The cloud is actually not one entity, but refers to all digital software, infrastructure and data storage solutions, of which there are numerous variations. There are private cloud servers, public ones that are open to all users, and others that are somewhere in between. A hybrid cloud provider can provide a custom solution that may be the best way to meet your company's needs.
3. Expect a similar user experience.
Once you migrate to the cloud, your user experience should be similar or the same as it was previously. The difference is that you don't need to maintain physical infrastructure and physically install software anymore—all that is done in the cloud. If you make changes to your infrastructure and software applications, your user experience may even improve after cloud migration is completed.
4. Use migration services that will manage the process with minimal disruption.
Unless your business is small and has under 500GB of data to migrate, the simplest way to complete a cloud migration is to use a service to help with that migration. There are many different services depending on the size of your migration and the speed of your existing internet connection. Some of the services even bypass your company internet entirely and connect directly to the cloud for maximum speed and minimum disruption to your daily functioning while migration is taking place.
5. Get help from IT professionals that know cloud migration.
Most cloud services like Amazon and Google have do-it-yourself options. However, having experienced professionals handle your company's cloud migration can be the definition of simple and can allow your business to continue to function optimally while the migration is being completed.
GDH Consulting has professionals skilled in cloud migration to help your company have a smooth transition with as little disruption as possible. Contact us for help with your migration to the cloud and see how simple it can be.