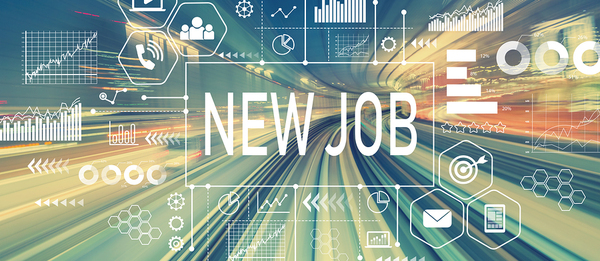 A recent study by The Ladders found that it takes the average job-seeker five months to land a new job, but sometimes circumstances may dictate that you do everything you can to shorten that time frame. Here are some ways to speed up your job search if you want to reduce the time between jobs or need to get out of a deteriorating job situation.
1. Spend more time on your search.
It's easy to say that you should treat finding a job like a full-time job when you are out of work, but then you find a new show on Netflix or decide to get in shape and pretty soon you aren't doing as thorough a search as you could be. It only stands to reason that you will get a job faster if you're searching and applying more. That doesn't mean you can't spend time on things you enjoy or have any other goals, but making sure you put in the time will protect your savings account and lifestyle by replacing lost income quickly.
2. Network more.
In addition to attending formal networking events, you should mention that you're job searching every chance you can get as you meet new people, even in the grocery store or the gas station. You never know who will know about an opportunity that meets your requirements, and chances are that someone you come into contact with may know of something that helps you find a job faster.
3. Be more flexible.
If you can be flexible by increasing the area or areas for your search, be willing to move, or be willing to consider related jobs in your field, there will be a larger number of jobs to apply for, and you will likely find one faster. Sometimes you will qualify for a job in a different field because of transferrable skills, such as becoming a full-time corporate trainer after being a public school teacher.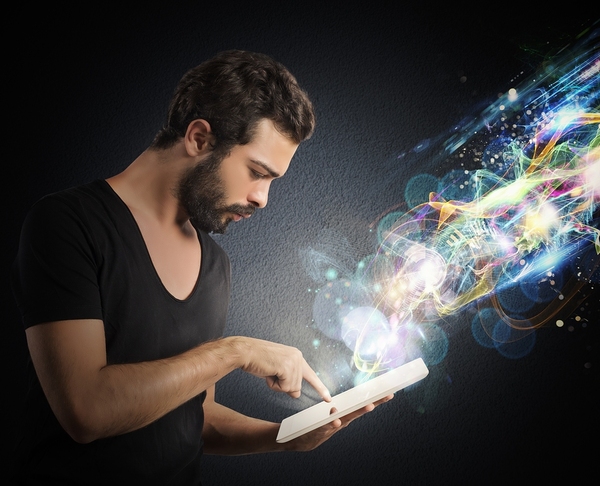 4. Upgrade your skills.
While some courses can take weeks and slow down your job search, there are several one-day or online courses that can be completed in a few hours and boost your skills in a particular area to open up more job prospects. Newly acquired skills can be particularly attractive to employers because they will be fresh on your mind rather than going unused for years.
5. Get help.
Especially if you don't seem to be getting interviews after many applications, it can be helpful to meet with a career services expert to get feedback on your resume, role-play interviews, and otherwise get help in improving your job search. Some career services offices even have connections with local companies that could up your chances of getting in with them over just filling out an application.
GDH offers resources for job seekers, including job boards and a talent network you can join to get your credentials before employers as part of their customized searches. Browse jobs to see all the benefits for your company.