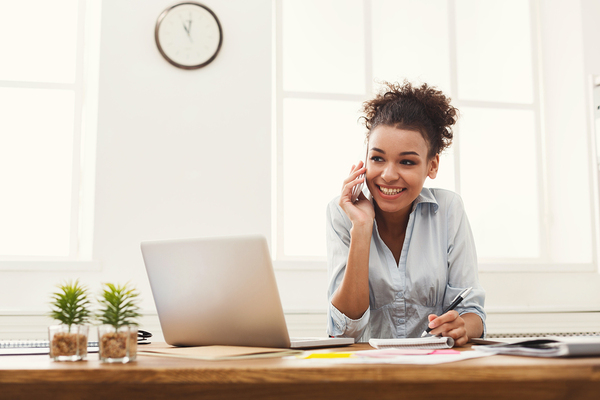 Phone screening interviews help hiring teams to narrow down an applicant pool before bringing in candidates for face-to-face interviews. These brief conversations of about 15 minutes each need to reveal which applicants are not right for the job and which ones have potential.
Here are some best practices for conducting effective phone screening interviews to boost your recruiting in 2019.
1. Prepare well.
With only a few minutes to screen each candidate, you won't get the right information if you don't research ahead of time and have the candidate's information at hand during the screening. You don't want to waste any time rehashing information you already have, you want to be able to use relevant information to go deeper about the candidate's experience and expectations.
2. Listen.
Asking relevant questions should give the candidate plenty to talk about, and you need to listen in order to get the information you need. If you can find out about a candidate's previous big successes, salary expectations and why they want to leave their current role, then observe their manner and how they come across, that should give you an idea about whether they are worth bringing in for a face-to-face meeting.
3. Ask about discrepancies.
If there are any discrepancies between the candidate's application, resume and LinkedIn profile, they need to be able to give a reasonable explanation to move on to the next step. A phone screening can be the perfect venue for this process and avoid an hour-long interview of a candidate that won't work out well in the end.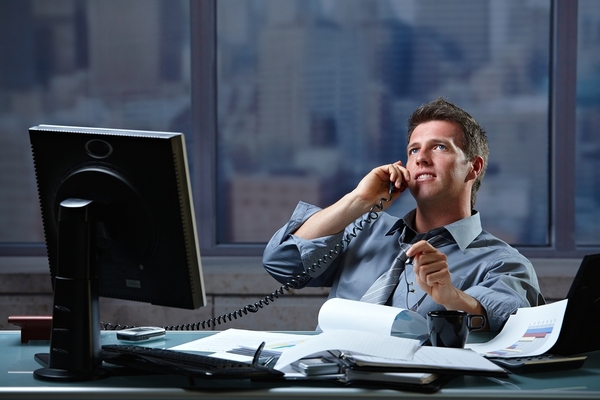 4. Avoid distractions.
It should go without saying to conduct the screenings in a quiet place without distractions, but it can be very easy to think you can check email or answer texts while conducting the interview, or that you can conduct it on the bus or subway. The screenings will go better, however, if you can focus and avoid distractions. Since they are so short, it will be easy to miss something if you are distracted even for a few seconds.
5. Take notes.
If you think you can keep multiple interviews straight without writing anything down, you're being unrealistic. Taking notes on each interview will allow you to compare candidates later and make better decisions about who should move on to the next step.
6. Give next steps.
Letting each candidate know what to expect after the interview will prevent high numbers of follow-up phone calls and is just generally the right thing to do. Besides, in the current labor market where there are more jobs than candidates in many areas, it can also prevent candidates from moving on to other opportunities because they don't know what's happening with your recruiting process.
GDH can help with every aspect of the recruiting process, including screening interviews. Contact us for information about all the services we offer.