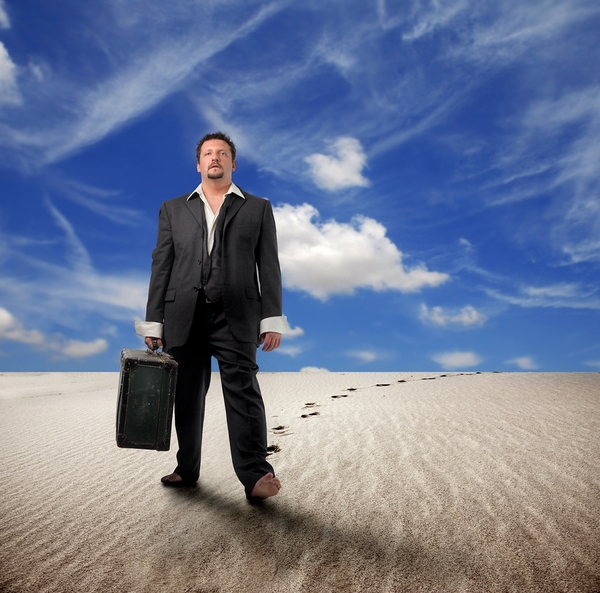 Conducting a serious IT job search during the summer months may feel like trying to cross a desert without any shade.

Summer IT job searches have unexpected challenges that can slow down the process and make it difficult to know how to proceed or where to turn. Knowing what to expect is your best chance to break the logjam, if that is at all possible. Here are some things to expect as you conduct a summer IT job search.

1. The summer slowdown is real.

The tendency for companies to "wait until fall" to hire for open positions is a reality that summer IT job seekers must contend with. As you follow up on open positions, however, you can make it clear that you are available immediately. At the very least, active summer job seekers will be first in line when fall comes.

2. Interviews may be more casual.

Since the pace of just about everything in the office is slower, summer interviews, when they do happen, may give you more time to show your skills and abilities than the usual faster pace. You also may be able to arrange a more low-key social encounter on neutral turf that can showcase your personality and cultural fit.

3. Keep your Friday mornings open.

Friday mornings can be good times to contact hiring staff, since many people relax their schedules in preparation for the weekend. You may have a better chance that a hiring manager will take your call on Friday morning than at other times during the week, when they are busier.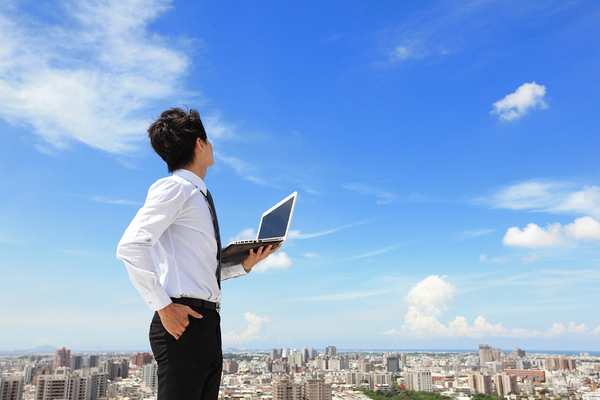 There are ways to overcome the challenges of a summer IT job search.

4. Your contact person will go on vacation.

Scheduled vacations can mean that a few weeks may pass until someone contacts you for an interview. You need to be patient when applying for jobs over the summer and not expect the same pace you will likely find when September or October rolls around.

5. Networking can really take off in summer.

Summer association meetings may not be well attended during the summer months when people are on vacation. You should still go, however, because you could get more one-on-one time with the decision makers that do attend. You can also attend any number of events - from festivals to family reunions - that can become networking opportunities when you follow the 3-foot rule discussed in Ladders career blog.

Guest contributor Don Straits advises job seekers to start a conversation with anyone who comes within 3 feet of you. Start with common ground, then steer the conversation to what they do for a living to see if there are any connections.

6. Social media will be more active.

Social media may contain more IT job opportunities than job boards during summer months, and even if there aren't bona fide postings. Being active on social media may be the best way to make connections and get the inside scoop on opportunities as they break over the summer.

Joining GDH Consulting's talent network is another way to activate your job search over the summer months.