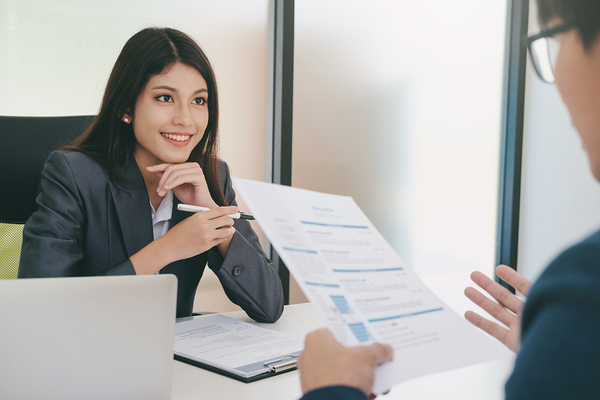 The main way candidates are assessed after resumes are screened is through the interview process. There are almost as many interview techniques as there are candidates, but these are some of the best practices for effective interviews that can help you hire the best talent available.
Ask for Real-World Specifics
Many candidates know a lot, but their practical skills may not be as accomplished as their scholarship indicates. The questions you ask in an interview can reveal practical skills if you are specific. Asking for an example of how a candidate dealt with a delicate situation is more indicative of their real skills than asking them how they think such a situation should be handled.
Follow-up questions can also reveal a lot about a candidate and allow for even more specific information, so effective interviewers use them often while pursuing a line of questioning.
Plan Thoroughly
Being prepared for each interview is of the utmost importance, since this will be your main chance to assess the candidate face to face. If you haven't planned what you want to ask, you won't be able to come up with effective questions in the moment, and the opportunity will be lost.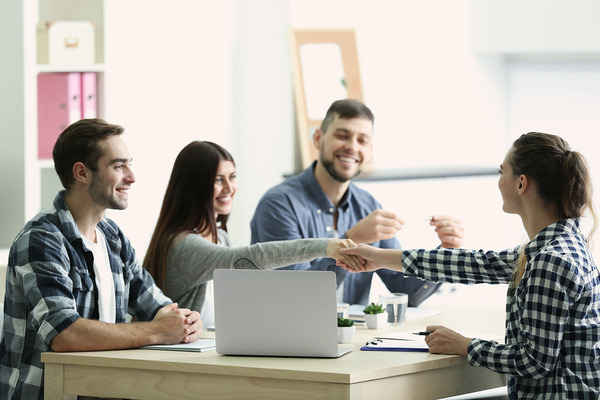 Listen as Much as You Talk
Listening will accomplish the goal of any great interview: to find out as much as you can about the candidate and gain an understanding of their skills, experience, and who they are. If your questions don't get the candidate to talk about themselves and their experiences, the interview will not accomplish its goal, and you run the risk of wasting valuable time, or worse, hiring the wrong person.
Sell the Job
While the candidate wouldn't be at an interview if they didn't have some level of interest in the job, that doesn't mean they aren't scoping you out just as much as you are them in many cases. Often, the level of interest is contingent on whether the job meets their particular requirements, so if you don't spend some time selling the job during the interview, you may, in fact, lose a lot of candidates at that stage—including some that you probably don't want to lose.
Answer Questions
Finding out what questions the candidates have can reveal almost as much as their answers to your questions, including when they don't really have any questions at all. Not only are candidates' questions important to the interview process, but they should be encouraged to ask follow-up questions as well.
Use Standardized Criteria
The days of "going with your gut" as an interviewing strategy are over, and could lead to a lawsuit in this day and age. Evaluating candidates with the same criteria across the board is essential in order to hire fairly, not to mention to protect the company from lawsuits or other legal consequences.
GDH offers recruiting services targeted to the individual needs of your company, including talent sourcing and conducting effective interviews. Contact us to learn how we can help you hire the right people, faster and more effectively than ever before.