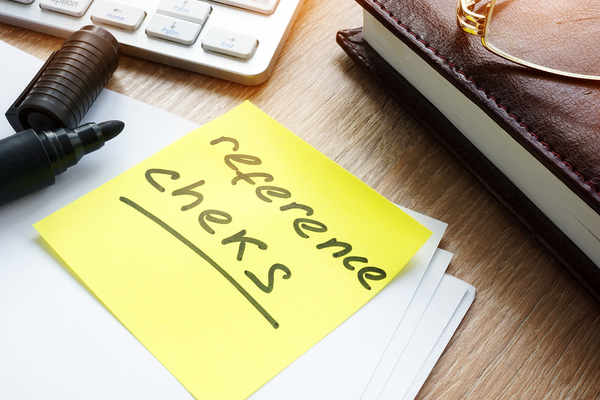 You've found a candidate that interviews well and looks great on paper, and now it's time to call her references. While a reference check is typically brief, it can yield important information about whether you have the right candidate—but only if you ask the right questions.
Prepare for the Reference Check
Harvard Business Review suggests asking everyone who was involved with the interview process if they have concerns or questions about the candidate, or anything they want to follow up on. The responses to these questions will focus your reference check questions. You can ask the candidate for specific references if they haven't already been provided, such as talking to former subordinates to assess leadership abilities or peers to assess influence.
Allow Adequate Time for the Call
HBR says to allow an hour for each reference call so that you won't be rushed and can ask as many questions as you need to. It probably won't take that long, but if it does, you're covered. An hour will be long enough to engage in a conversation that can't help but reveal information about the candidate that even an interview may not bring up.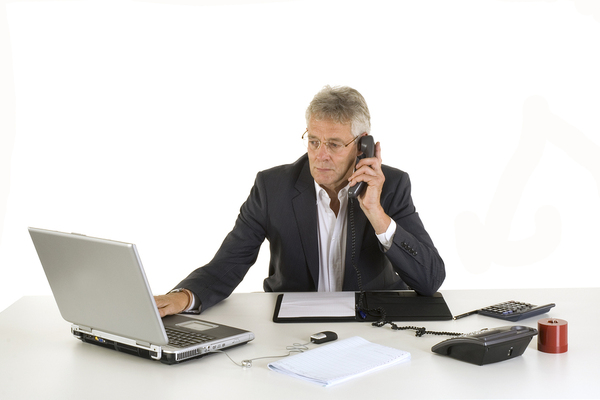 Stay Positive
If you convey skepticism or seem critical of the candidate, references may feel loyalty and want only to say positive things that won't tell you what you need to know about them. When you take a positive tone and compliment the candidate, however, you may elicit a more honest, realistic response from the reference.
You can ask questions about what areas for improvement the candidate has, but only if you frame it in terms of the candidate standing out from others and wanting to help them strengthen their skills even more. You can also take comments other references make about areas for improvement and see whether the next reference agrees.
Expect to Hear Only Positive Comments
Because the references were handpicked by the candidate, any negative comments should be considered very seriously. People usually pick references they think will say only positive things about them. You can circumvent the glowing positivity by describing what the candidate's job responsibilities will be and asking for examples of their performance in similar responsibilities in their previous position.
Realize That the Candidate Will Know What You Asked
What you say to the candidate's references will be repeated to them, so that's another reason to stay positive and focus on job-related questions. If any red flags surface, what you say won't matter, but if you plan to hire the candidate, you don't want any negative comments to get back to the candidate and make them have reservations about coming to work for your company.
GDH helps with every aspect of the recruiting process, from writing the job description to the reference checks and job offer. Contact us for information on all our recruiting services.