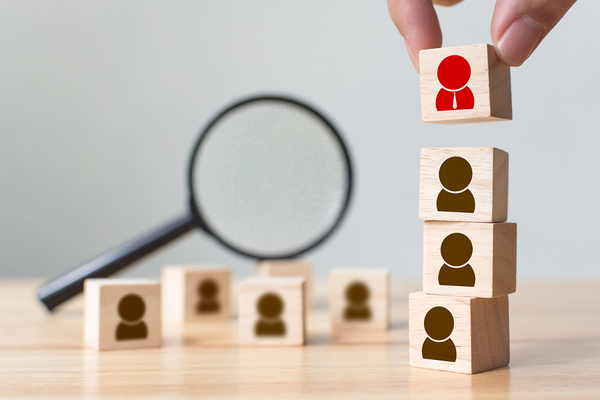 You're hiring for an open IT position and you have a (good) problem: There are three incredible candidates who've applied, and you're having trouble making a final decision on who to hire. In the current tight labor market, this scenario is becoming increasingly rare, but it does happen in some instances. So what do you do?
Who Gains Most?
The candidates may have very similar skills and cultural fit, but which one would gain the most by working for your company? If the job seems like a step up for one candidate over the others, or if the job most closely aligns with one of the candidate's stated career goals, that may be the person to choose, because they may be retained longest. Longer employee retention saves money and time, impacting productivity and ultimately, the company's bottom line.
Who Wants It Most?
Another way to evaluate similar top candidates is to look at who seems most engaged in the hiring process. If one candidate is following up frequently, gave the best answer to the "why us?" interview question, and just generally comes across as wanting the job the most, that could be the best hire. Their level of engagement will likely follow them into the role and make for a motivated new hire.
Urgency vs. Longevity
If you need to fill the position yesterday, you should hire the candidate that seems like they could hit the ground running and immediately start doing the work that desperately needs doing. If the need is less urgent, however, you may want to hire the candidate you think has the most potential to be molded and developed over time. There are benefits to both of these strategies, so being situation-specific is the best course of action here.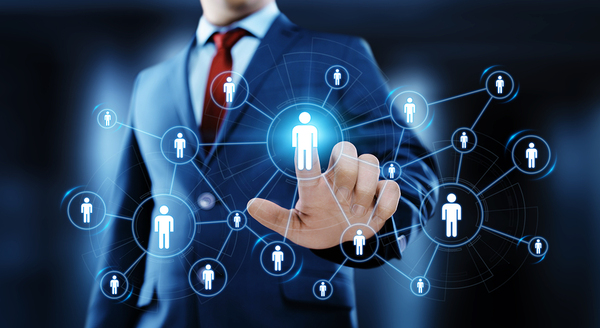 Best Team Player
The hiring team has probably spent time making a job description and assessing their ideal candidate, but what about the team the new hire will be working with? You have a few options for including them: you can schedule a "social interview" where the team gets to have a meal with each candidate, or you can show the candidate profiles to team members and let them give feedback on which one sounds best to them.
Look at Bonus Features
When watching a movie, most people don't look at the bonus features, but it can be helpful when trying to choose from among several top candidates to look at the aspects of their profile that aren't needed for the position, but might be nice to have. These could be the amount of specific experience they have with the job skills required, the relationship of their previous company to yours, or something else that puts them a nose ahead of the competition.
Let's face it: having to choose between several well-qualified candidates is exactly the kind of problem most hiring teams wish they had. Chances are, whichever candidate you choose will be a great fit for your company. Just be sure to document the reason for your decision to avoid any misunderstandings about it later on.
GDH offers recruiting help for IT companies needing an expert team to help them navigate hiring decisions. Contact us for more information about our full service recruiting help, which may be exactly what your overworked HR department needs.