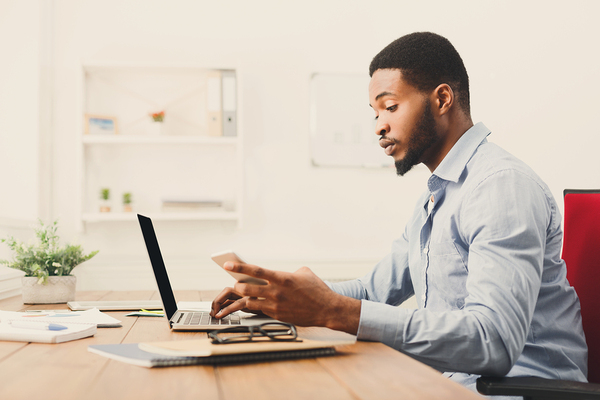 When you're looking for a job, common advice says to look at your social media presence and see what kind of impression it makes. But do recruiters really look at social profiles? Does your social media presence really matter?
The Importance of Social Media in a Job Search
It turns out that 92 percent of employers use social media to research job candidates, and their efforts go beyond just looking at LinkedIn profiles. While some sites like Facebook can be made private to limit who can see them, most are much more public, and employers can see the words and pictures you post. What kind of impression do you think you make on an employer with your social media profiles? It's difficult to be objective and see what employers see.
One way to get an idea about whether your social media presence is conducive to job searching is to have a trusted friend or colleague look at your social media profiles and point out ways it may help or hurt a job search if a recruiter looks it up.
Social Media Red Flags That Could Derail Your Job Search
A study featured in The Muse reported that a majority of recruiters look unfavorably on references to illegal drug use and posts of a sexual nature on social media. A full 1 in 3 employers said that they rejected a candidate over something posted on social media, which means that a lot of candidates are posting objectionable content on their profiles.
Believe it or not, another red flag for employers is if they can't find you on social media at all. "When a recruiter searches an applicant's name to learn more about them, it's actually a red flag nowadays if someone isn't found to be active online," said Brie Reynolds, senior career specialist at FlexJobs, told Business News Daily. If you don't at least have some type of media presence, the reasoning goes, you may not have the familiarity with digital communication that most jobs now demand.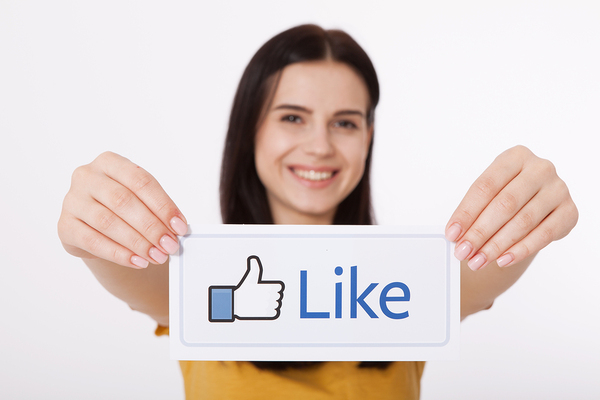 How to Use Social Media to Impress a Recruiter
Your social media presence should go beyond trying not to offend or alarm a recruiter. You can use social media to showcase your skills and talents, which could impress a recruiter and help you get noticed. All of your social media profiles—not just LinkedIn—should be updated with current skills and employment, and you can use your profiles to post any professional writing pieces you may have published. Even links to relevant content by others can show that you have your finger on the pulse of current trends in your industry.
If your social media posts reflect relevant skills for the kind of job you're looking for, it may give you an advantage in the job search. Precision, analytical skills, creativity, and the ability to juggle many tasks are all skills that can be shown in your overall social media presence—not because you say you have them, but because they are evident in the content you post.
Browse jobs to see how GDH may be able to help your job search.