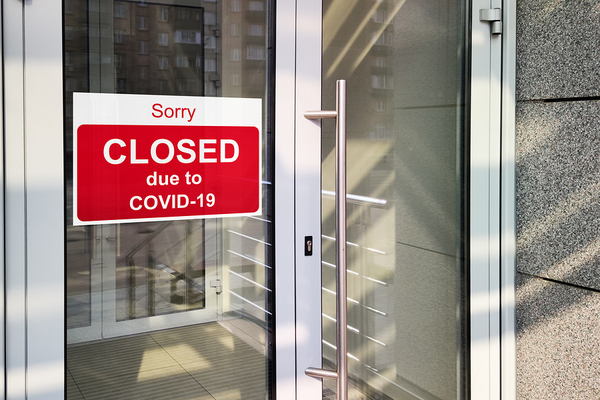 As the coronavirus pandemic continues to impact businesses with shutdowns or other loss of revenue, one way to keep things going is to get assistance from government programs designed to help support businesses until conditions can go back to some semblance of normal.
Unfortunately, most government programs are not too user-friendly. It might be good that your business is shut down because there's no way you would have the time to fulfill all the requirements of the average government assistance program if you had to work, too.
In all seriousness, though, here are some tips for navigating government assistance during COVID-19. It may mean the difference between making it another few weeks and risking permanent closure.
Paycheck Protection Program
This program provides low-interest loans to small businesses that you won't have to pay back if you meet the conditions for loan forgiveness. Most of the loan money will need to be used to pay the compensation of workers that may otherwise need to be laid off, but some can be used for rent, utilities, or other costs.
This program may be close to running out of money, but there's always a chance that Washington will add money to replenish the program a third time. Be sure to use your accountant to help you collect the information the program needs and help you with the application, as well as to make sure you qualify for loan forgiveness when you get the loan. Your bank's loan officer may be another resource that makes the process easier.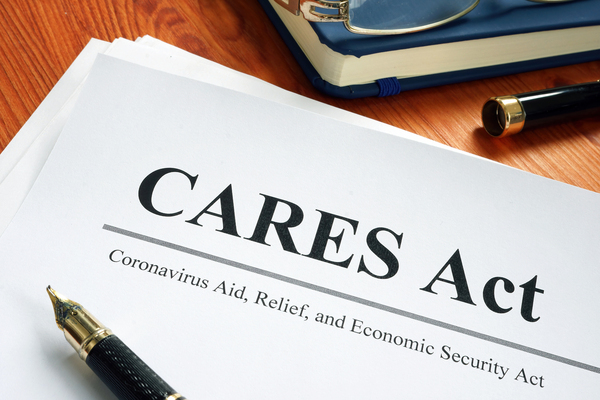 SBA Loans and Grants
Loans and grants outside the PPP may be available through the Small Business Administration as a second option once the PPP is exhausted. Loans are not forgivable but will have a very low interest rate and favorable terms. Grants may be available if your business meets certain requirements like diversity, veteran status, or location in a particular area.
Working with a lender is the best way to pursue SBA loans. Lenders will be able to help you figure out if you qualify for the loan and help you make a plan to repay it. It may not be as advantageous to get a conventional SBA loan as a PPP loan. Still, if you believe you will be able to go back to making a profit after the coronavirus shutdowns end, it is one way to keep your business going until then.
State and Local Resources
State and local governments also have loan programs to support small businesses. Other resources may also be available, like information about finding local investors or even contracts your business may be able to get to stay afloat. Joining your local chamber of commerce is an excellent way to make contacts with people who could be helpful to your business in sometimes unexpected ways.
This brief blog post is only able to touch the surface of the help available to businesses, but let it inspire you to keep searching for a way to get the help you need. GDH also wants to help in any way we can. Contact us to see if there's anything we can do to help you with your business's ongoing needs.