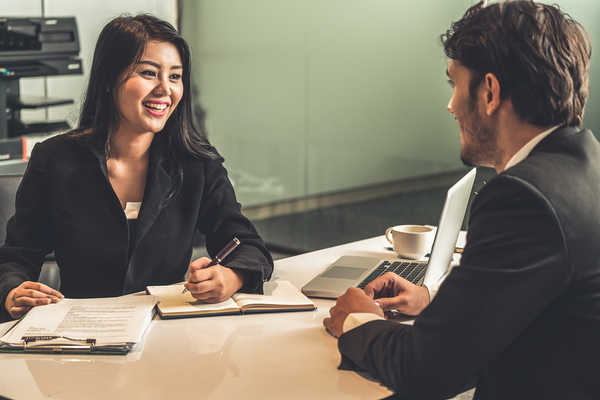 It used to be pretty easy to be a hiring manager. Sure, it was time-consuming, but it was also fairly company-centered, with the hiring manager controlling the process and being able to do things how they saw fit.
In the current hiring climate, being company-centered is far less effective. The top talent you seek knows that they likely have multiple options for jobs to choose, which leads them to be more selective in the hiring process. Instead of you choosing candidates, it is more likely today that candidates are choosing you—or not choosing you, if you continue to be company-centered.
Moving Toward Being Candidate-Centered
In hiring circles, being candidate-centered has become almost a necessity. Providing a positive candidate experience even with those candidates you don't choose to hire can impact your reputation as an employer as much as anything else. You not only need to get candidates to choose you, but you need to get all candidates to tell others that your company is a good one to interview with.
Communicating Well
Besides treating candidates in a friendly and personable way, it's most important to communicate with them regularly throughout the hiring process. Looking at the process from a candidate's perspective, they want to know what's happening during the process and where they stand. Letting candidates know when they will hear back from you about their status, then being sure to do so, may be the most important part of the candidate experience.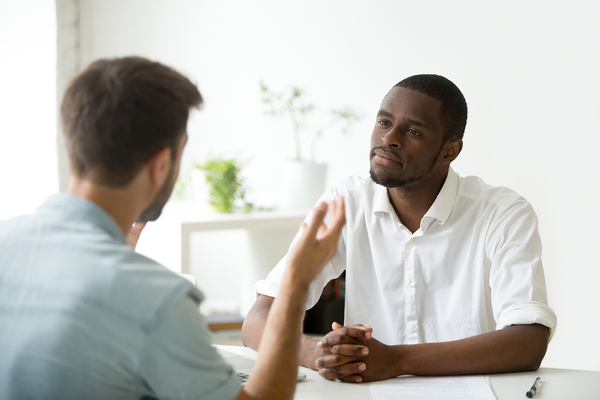 Don't Ghost Candidates
There's nothing worse than applying for a job, interviewing, and then never hearing back from anyone. Sure, you will eventually assume that you didn't get the job, but it's still frustrating to sit and wonder about it. It does wonders for your corporate reputation when you follow up with all candidates and tell them where they stand.
Sell the Position
Good hiring managers know that they need to sell the job to the candidates they really want. Top talent isn't waiting around for you to gift them a job, and they're not necessarily going to see the benefits of working for you unless you can show them that you have something to offer. Putting some effort into selling candidates on your company and the position can help you close the deal with your preferred talent rather than settling for "just okay" hires.
Look to the Future
Succession planning helps companies fill open positions better and eases the burden of recruiting by deliberately preparing to hire from within. Other ways of planning for the future include looking at growth patterns to determine what future needs will be and figuring out how they can best be met.
Don't Ignore Onboarding
A hiring manager's job doesn't end with making a hire. Onboarding can make the difference between a solid employee who sticks around and one that soon decides the opportunity isn't right and moves on. Effective onboarding includes pairing a new hire with one or more employees that can show them the ropes and mentor them, as well as information about fitting into the company culture and making them feel welcomed.
Need help with recruiting and hiring? GDH provides end-to-end recruiting solutions for when you can't keep up with demand, as well as help with some aspects of the process that seem beyond your scope or ability. Contact us for more information about how we can take care of or complete your hiring process.