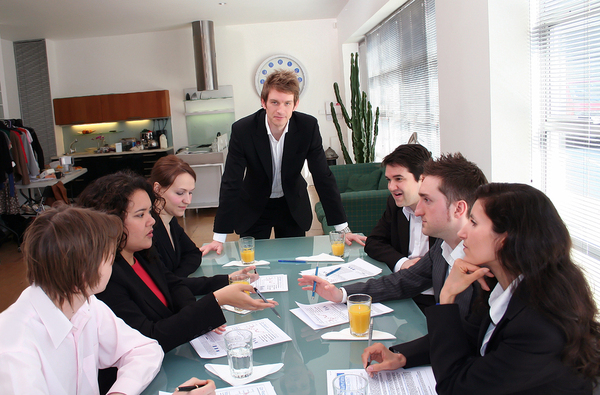 Succession planning is an underutilized aspect of recruiting that many companies often overlook, but it can be a powerful way to improve recruiting metrics when given the proper attention. Looking at your current workforce and who might move up the chain at the appropriate time is a smart way to make the most of your resources and plan for a successful future.
A Better Plan
There's more to succession planning than getting together with other company executives or the HR department and making a list of who will get moved where, however. Your plans may come to nothing if employees get impatient for a promotion or decide to take a better offer before a position at your company opens up.
The best succession plans are not made in secret behind closed doors, blindsiding employees who didn't see changes coming. It's important to share these plans with the employees involved and to give them ongoing training and assistance so that they are ready to move into a new position when the time comes. While in most cases, promotions are a welcome change, they can still cause stress if the person isn't prepared for the new role.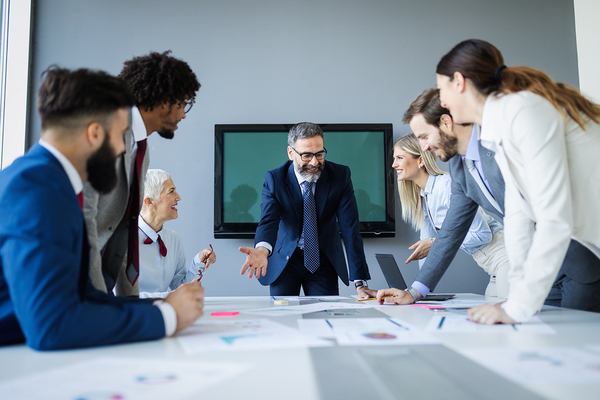 Conduct Regular Reviews
Another way to improve succession planning is to review it regularly. The executive board should be involved in the review and in planning that starts at the top (who will fill vacated executive positions) and works its way down. For positions below upper management, talent pools or pipelines can be used to add flexibility and options that will make the process more agile.
Be aware that succession planning can bring up emotions and politics that need to be dealt with as the process unfolds. Not all executives want to think about a day when they move on from their current position, or that other key employees do. Some may become unhappy with the prospects put before them and look to take their talents elsewhere, which will mean adjusting the plan yet again.
Look at the Big Picture
Openness and transparency are still better than secrecy — it's better to know now that you will have to adjust the plan than when you desperately need to fill an open position. These emotions and adjustments can be worked through as you make your plan, and the company will be in a better place once that process has happened.
Succession planning won't work unless it goes hand-in-hand with assessments that study current performance as well as potential and development. These can also be integrated with rewards programs in order to meet goals and prepare workers for the implementation of the succession planning program.
GDH can help with succession planning and other aspects of the recruiting process. Contact us to learn more about the services we offer and how we can help your company develop its succession planning as part of a more robust recruiting system.