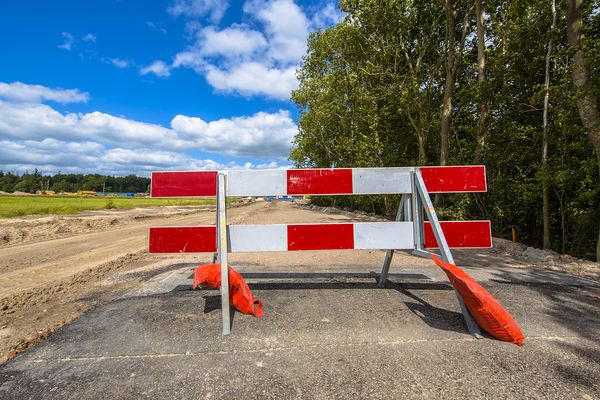 The rapidly declining unemployment rate may be great for the economy, tax revenue, and a whole lot of people who can now get jobs, but being at what is considered full employment does make it more challenging to hire people when you need to fill open positions. Here are some ways your company can overcome common hiring roadblocks to find the talent you need when you need it.
Move Fast
The best talent is only on the market an average of 10 days, which means you need to identify the talent you want as fast as possible and move quickly to get them before someone else does. Moving fast won't happen unless your hiring process is lean and organized. Instant communication via tech tools that streamline contact with candidates and a fast decision-making process can help you grab up exceptional talent before someone else does.
Recruit Even When You Aren't Hiring
Waiting to recruit until you are desperate for talent will slow down your hiring process. When you constantly recruit, you can build a talent pipeline so you have ready candidates when an opening occurs. You should also use many different recruiting methods like a company-based recruiting site, social media postings, and help from recruitment agencies, who often have developed their own effective recruiting methods.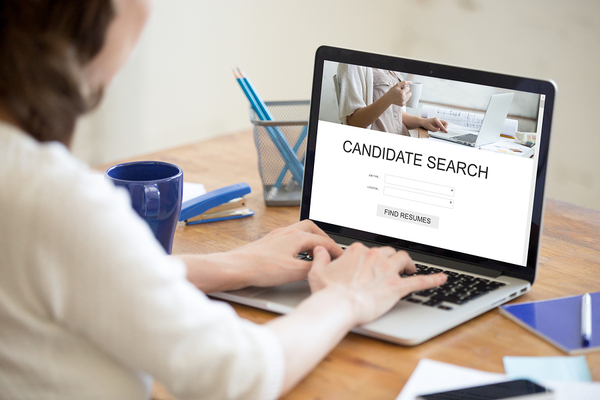 Hire With or Without Openings
Timing can be a roadblock to hiring if you encounter top talent when you don't have openings. In these situations, though it may seem counterintuitive, hire the talent even if you don't currently have openings. Exceptional talent will always create value and cover, if not exceed, their salary. You will find something for them to do, and soon you will wonder how you ever did it without them.
Offer Unusual Perks
Offering a competitive compensation package isn't always enough to get top talent to accept a job offer in a full employment market. Companies need to be willing to offer unusual perks, possibly by identifying perks that would generate interest for particular candidates during the interview process and incorporating them into the negotiations that take place before the job offer is made.
Ramp Up Training
Untrained talent that has a great deal of potential should not be overlooked, particularly when candidates with the needed skills are difficult to find. Consider hiring employees that need training, and provide it to them under an agreement that asks them to commit to working for you for a certain period of time, maybe 1-3 years. Using this method can help you develop top-notch employees that other companies would likely overlook.
GDH can provide recruitment services that fill in gaps your company can't handle with its own in-house recruitment, and can do so with greater effectiveness and speed than your in-house team. Contact us for information about all our recruiting services and what we can offer your company.