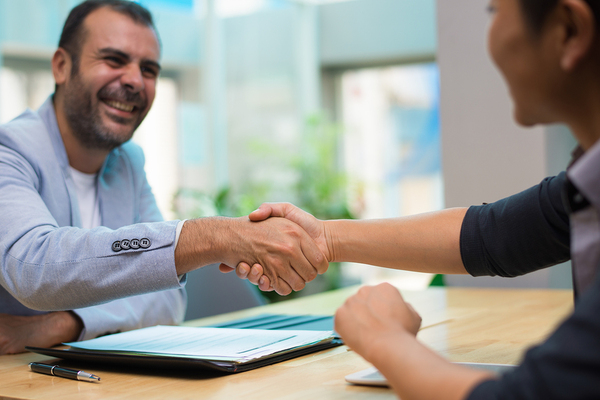 When you're looking for a job, every task, approach, and idea seems to be important. Finding IT jobs can be a full-time gig.
Fortunately, there're some steps you can take to make the search a bit less complicated. Here is a look at how to simplify your job search in six steps.
1. Make It Obvious
Today, many companies use applicant tracking systems that look for keywords in an application or resume that cause a candidate to be flagged. Often the first round of review is done by a lower-level HR staffer who doesn't know a whole lot about the job or the work necessary. That's why it makes sense to make sure your documents include keywords and phrases from the job ad. You also want to make it clear how you can deliver what they're looking for.
2. Use a Template, but Customize
Nearly every hiring manager can spot a generic cover letter a mile away. That doesn't mean you shouldn't build a template that you can use to create much of your cover letters. It means you need to take the time to carefully customize sections of those letters to fit the company, the job requirements and your skills. It's a good idea to highlight these customized sections so you don't forget to change the name of the company or job from one letter to the next.
3. Be Prepared
Often job interviews can arise quickly. You need to be prepared if a potential employer wants you to interview the next day. Here are a few things to make sure you have ready to go at a moment's notice:
References who are willing to speak on your behalf so you can provide them quickly when asked
Several interview outfits cleaned, pressed and ready to wear
A packing list of materials you want to bring with you to the interview
Research on salaries in the field you're looking to enter so you can respond to expected-salary questions
Thank-you notes. Head to a coffee shop after the interview and write the notes the same day. Drop them in the mail so interviewers get them quickly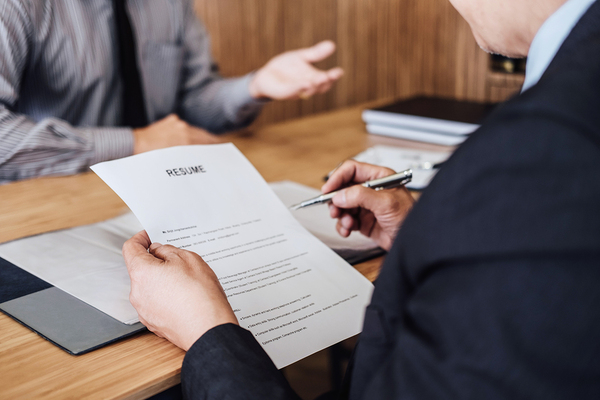 4. Be Flexible
That resume and LinkedIn profile may be brilliant, but if it doesn't address the jobs you're working for, you're going to want to fine-tune the words and phrases you include in order to appeal to those looking at your materials.
5. Don't Wait for a Response
You've submitted your online application. Now it's time to learn as much as you can about the organization. Use your own network to find people who work in the company or one like it. Ask for informational interviews that will give you more insights and comprehension of the culture and the work. You'll be better prepared when the call to interview comes.
6. Join a Talent Network
Many recruiters and companies create their own talent networks. These networks help everyone involved. A recruiter can get to know you, your abilities and your personality. You can gain details about potential jobs and alerts about new postings. And employers who interview you know you've already done some homework and been vetted.
GDH Consultants offers an extensive talent network that matches your skills and qualifications with companies looking to hire. Join our talent network and simplify your job search.