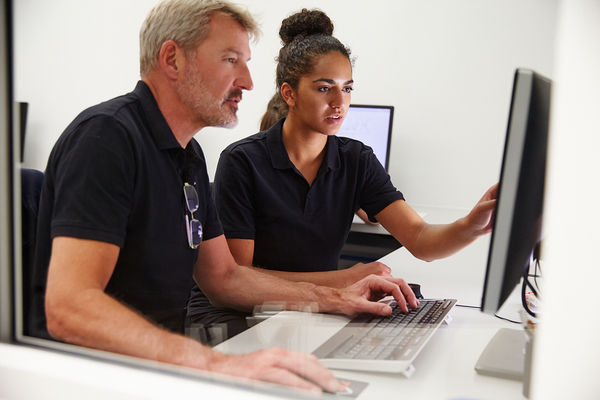 Industries tend to gravitate toward and settle into certain parts of the country. Detroit is known for vehicles. Pittsburgh has its steel. As for STEM workers, specifically engineers, the U.S. has several pockets where opportunity, compensation and affordable living merge into a city worth thinking about.
No city is perfect, but if you're an engineer looking for something better, here are 4 cities that have plenty to offer.
#1: Huntsville, Alabama
Also known as Rocket City, Huntsville has the NASA Marshall Space Flight Center and other aerospace tech opportunities. Livability.com says biotechnology is another major industry for engineers.
Engineers in the Huntsville, Alabama area enjoy higher earnings than average for the state plus a remarkably low cost of living. Here's how the city breaks down according to Forbes and Livability.com.
Median age: 36.9
Median household income: 48,775
Median home price: 162,800
Median rent: $725
Engineers per 1,000 employees: 60.771
Mean engineer salary: $102,766
#2: Melbourne-Palm Bay-Titusville, FL
Melbourne, Palm Bay and Titusville are near Cocoa Beach and Cape Canaveral on the world-famous Space Coast. Aerospace engineering is the major draw. Cost of living tends to be lower here than in bigger towns, and so is the median income.
Engineers fare better than average along the Space Coast. Here's how Forbes and Livability rank them.
Median age: 45.3
Median household income: 40,219
Median home price: $116,100
Median rent: $876
Engineers per 1000 employees: 33.874
Mean engineering salary: $93,725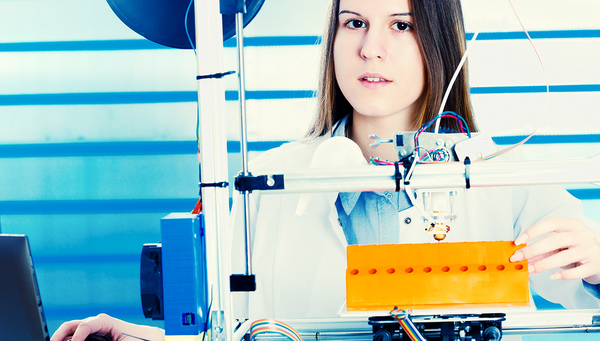 #3: Houston-Sugar Land-Baytown, TX
If you're looking for great pay, look no further than Houston-Sugar Land-Baytown, TX. According to WalletHub, this location boasts one of the highest annual median wages for all STEM professionals.
Forbes ranks this area #6 overall and says this part of Texas has plenty to offer engineering professionals. If the Lone Star state sounds like an interesting move, here's what you can expect.
Median age: 41.4
Median household income: $104,939
Median home price: $267,700
Median rent: $866
Engineers per 1000 employees: 21.859
Mean engineering salary: $122,970
#4: San Francisco-Oakland-Hayward, CA
No list of great engineering cities would be complete without a nod to California's Bay Area. It's no secret that it's home to an abundance of STEM opportunities. The caveats are a lower median wage compared to other cities and the notorious housing challenge.
WalletHub ranks this location 90 out of 100 in "lowest annual median wage for STEM workers." But what it lacks in affordability it makes up for in opportunity. Here's what engineers in and around San Francisco might experience.
Median age: 38.5
Median household income: $81,294
Median home price: $799,600
Median rent (1 bedroom): $3,470
Engineers per 1,000 employees: About 45
Mean engineering salary: $131,291 (Indeed)
Some cities in America are well-known engineering hubs. Other opportunities exist throughout the country, such as with Denver and Boston, but on a smaller scale. If you're looking for a higher concentration of STEM professionals and growth opportunities, hubs are the way to go.
Are you ready to step into the future with your next great job? That's a GDH Consulting specialty. Join our talent network and let opportunity come to you.