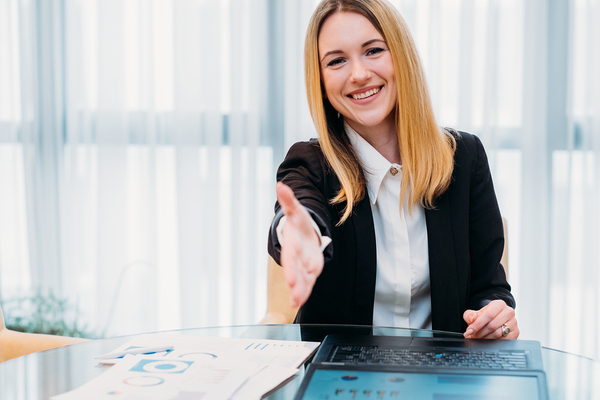 Many companies grapple with the complex, seemingly never-ending needs for talent sourcing. In certain industries, where the demand for talent is much greater than supply, the challenges are only compounded. It can take longer and be more expensive to hire great talent.
That's why many companies turn to third-party partners to help with recruitment. Known as Recruitment Process Outsourcing (RPO), the process requires the use of a trusted partner with the experience, geographical coverage, and talent networks to deliver vetted, skilled and capable employees.
Here is a closer look at how companies can improve the recruitment lifecycle with effective partnership.
What Is Recruitment Process Outsourcing?
RPO takes over a company's recruiting lifecycle, developing a strong employer brand, refining processes and improving the hiring and retention rates of new employees.
For companies that find themselves expanding rapidly, taking on new projects or securing new customers, the need to ramp up quickly and efficiently becomes of critical importance. Having staff on hand to do the work means that project deadlines are met and customers are satisfied.
Recruitment processes covered usually include:
Candidate Sourcing
Candidate Screening
Skill Assessments
Interviews
Reference Checks
Onboarding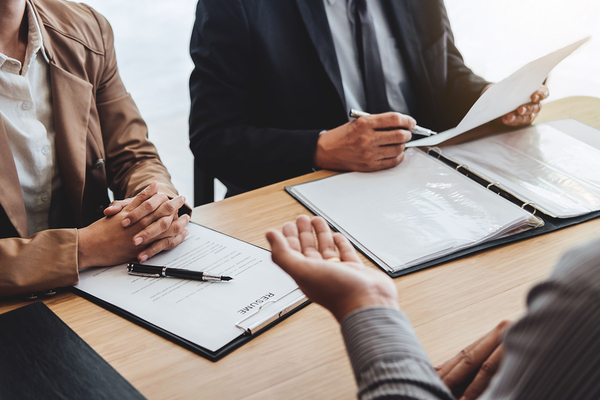 Why Choose an RPO Solution?
The RPO solution provides major advantages to companies that choose to enhance their internal HR staffs with outsourced support. Here are a few of the key benefits:
Cost Reduction. An RPO provider saves companies money in the long run. The provider can provide flexibility to the recruitment work, operating on a project or seasonal basis as needed, freeing up the need for underused FTE employees. Using a provider with an established pool of potential candidates also reduces hiring costs.
Scalability. RPO structures are highly adaptable, responding to client needs, whether it's the opening of a new location, taking on a major client project, or downsizing. You will pay for filled positions and can change your level of needed recruitment and hiring services accordingly.
Better Quality. RPO providers invest a great deal of time into sourcing, screening and showing their clients the top talent that will deliver the work needed. By aggregating the collective talent pools, providers can build relationships with candidates and get to know them well. By the time they're presented to your organization, they will be well known and carefully vetted.
Time Savings. Engaging an RPO solution saves time on several levels. In most cases, the time to hire new employees is greatly reduced. Most RPO providers have established time-to-hire models they use to give you accurate measures of how long a recruitment process will take. In addition, your HR teams and hiring managers will save time by not having to sort through resumes, screen candidates, schedule and conduct interviews, and schedule onboarding.
Improved Brand Management. You want to put your best profile forward with every hire you make. Bringing in quality employees who are ready to work and effective at their jobs improves employee retention, employee engagement, and employer brand management, attracting additional talent to the company.
GDH Consulting is a leading provider of recruitment process outsourcing in a range of industries, including information technology, engineering, and government services. Contact us to learn more about our recruitment services.