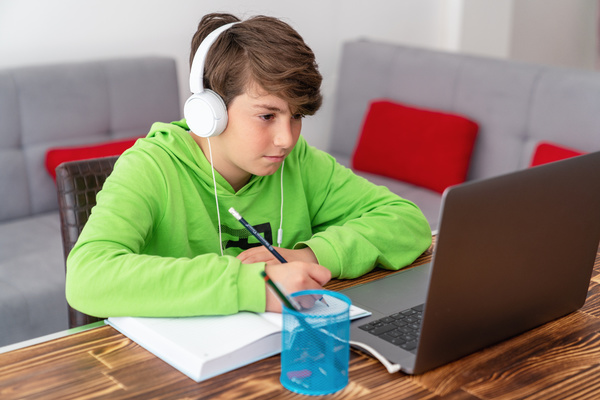 As much as the desire exists to "go back" to the way things were before the COVID-19 pandemic, it is never really possible to go back. Instead, it's important to take a forward-looking perspective that begins to see what industries and sectors will shape the post-pandemic economy.
Here are some industries that will be showing growth in the future as change continues to occur.
1. Healthcare technology.
Telehealth will not be going away after the pandemic; it is here to stay in some cases, particularly for those who don't have reliable transportation to healthcare appointments and in cases where treatment can occur with a less hands-on approach. Other healthcare technologies are also coming into their own, such as wearable devices that can track and monitor key body functions.
2. Virtual fitness.
Sales of interactive fitness equipment like Peleton bikes and other systems that have live virtual instructors exploded when gyms closed during the pandemic. And a significant number of people stayed with their at-home solutions even when gyms opened up again last fall, due to the difficulties of exercising in masks or a continued reluctance to be in close contact with people breathing heavily during continuing surges in COVID cases.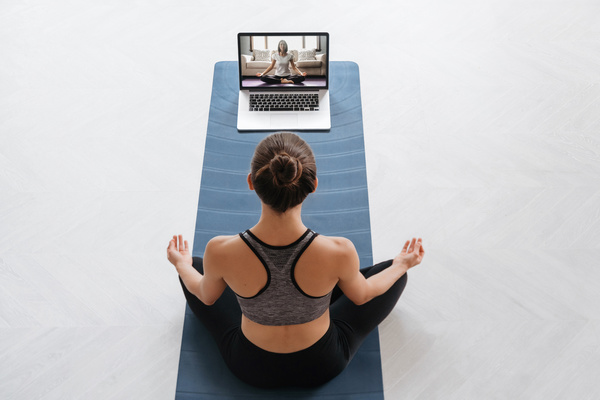 3. Senior care.
The population has continued to age, leading to more demand for senior care solutions like assisted living, home care, and aging-in-place solutions. Not only will these needs continue to grow, but the technologies surrounding senior care are also showing continued growth, including contactless delivery of essentials like groceries and medications.
4. Telecommuting technologies.
Because people are still telecommuting during COVID surges, and that mode of work is still growing even after some companies have gone back to in-person work, there has been a need for technologies and increased supervision in this area. One new position that has cropped up is that of remote work director, someone who is tasked with keeping remote workers up to date on technologies, software, and office goings-on that they could miss when not physically present.
5. Remote learning technologies.
Besides school districts that need to shut down periodically due to a high number of COVID cases in schools, districts are adopting virtual learning for snow days and other circumstances where weather or power outages make it impossible to get kids to school and safely teach them there. In fact, snow days may become a thing of the past as kids can now be instructed remotely instead of in person when necessary.
6. Robotics and Industrial Automation.
The need for food processing and manufacturing during COVID-19 highlighted the benefits of automating these processes to avoid close contact between employees and contaminating food ingredients and surfaces. Post-pandemic, the march toward automation continues as companies find increasingly that it can save them on labor costs as well as decrease their liability, workplace accidents, and other aspects of the workplace environment.
These are just some of the industries that are growing now that the pandemic has begun to recede. GDH can help job seekers find their next job opportunity through job listings and a talent network that matches people with employers that are seeking talent like theirs.