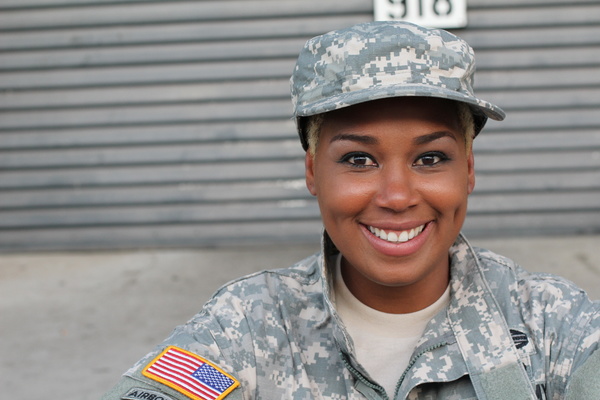 As a veteran, you already have a number of skills that can translate well from your military service to the civilian job market. Without a little know-how, however, these skills may not translate easily to a non-military position. Here are some tips for how veterans can have a successful job search and interview experience.
Do Bring Up Your Service
The fact that you are a veteran means that most people will respect you more and look at you as a valuable person because of your military service. You should always bring up your military service during interviews as part of making a positive first impression and use it to explain why you are qualified for the job.
Don't Wear Your Uniform
Yes, there are situations where you can still wear your military uniform even after you have been discharged, but a job interview isn't one of them. You will want to dress like a civilian, which is what you are now--a professional civilian who wants to put your best foot forward as a candidate for the job at hand.
Translate Your Military Service
While your military skills will no doubt be useful in many civilian jobs, you will have to translate them from military-speak to civilian-friendly language. If you were in charge of a unit, for example, you have management skills or can be a team leader. If you planned missions, you were a project manager. If you conducted briefings, you used communication skills to convey important information.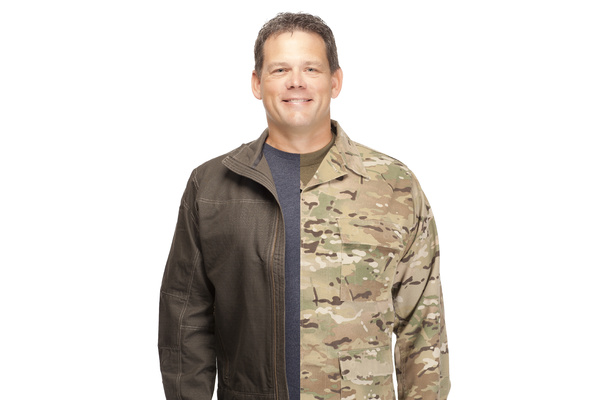 Highlight Your Character
You probably developed character traits like taking initiative, acting for the good of the team, and adapting to changing environments during your time of military service. Employers are looking for these and other character traits that help people do jobs well.
Make a Connection
Connecting with your interviewer on a personal level can help you stand out from the crowd and show that you can get along with people in a work environment. If your interview takes place in the interviewer's office, look around at the photos and mementos to determine what he or she values enough to display.
Ask Intelligent Questions
It's good to come up with some questions before the interview that will show you cared enough to learn about the company or organization. You can also ask questions about the position and what you will be doing. You shouldn't ask questions just to do it, but it is somewhat expected and shows a good give-and-take when the questions are thoughtful and appropriate.
Follow Up
Follow-up is an important part of the interview process. Sending a thank-you note the same day as the interview shows that you are still interested in the position and that you handle tasks in a timely fashion. Following up around one week after the interview shows that you are conscientious and proactive and that you go after what you want.
To connect with companies looking for talent like yours, join our talent network.