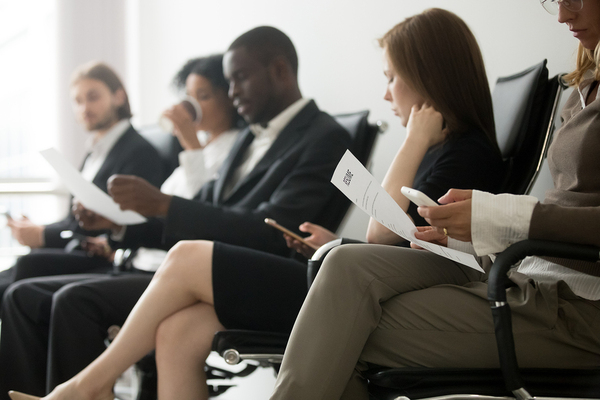 Talent shortages in key industries have left many companies struggling to fill key positions with candidates that stand out from the pack. The same old strategies of yesterday are not as effective as they used to be in the war for talent that is expected to persist in many industries, even if the economy turns down again.
Be More Responsive
Any time your company chooses the impersonal over the personal, their talent acquisition is bound to suffer. Being responsive means keeping in contact, handling possible concerns, and basically doing anything you can to improve the candidate experience. Sometimes it's the small things like breaking out the drink cart for interviews or spending some time giving interviewees a tour of your facility that can make them feel like they might want to work for your company instead of one that keeps things more formal.
Use Data to Predict Patterns
Data has its limits, but it can be useful to predict gaps that companies can address before they begin to impact a team's functioning or the bottom line. Another use for analytics: analyzing why people leave your company and what you can do to stop losing good employees.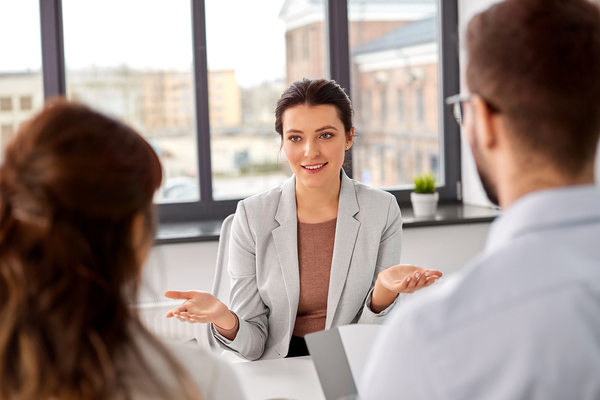 Hire Older—and Younger
Going outside the usual hiring parameters can yield a fresh crop of talent that other companies aren't even looking at. Older employees often have a wealth of experience they can pass down to your other employees, and younger ones that have demonstrated an ability to learn new skills are an investment in the company's future. Finding these types of talent isn't likely if you are using an inflexible ATS system; reviewing promising resumes by hand is a better strategy for these types of workers.
Increase Referral Rewards
Employee referral programs are a rich source of quality applicants. When you have everyone in your company looking for your next employee, you're way more likely to find what you're looking for. Increasing your referral rewards isn't a brand new strategy, but can take a pretty good existing strategy and supercharge it to motivate your employees to bring in even more great talent.
Focus on Development
Your best employees want opportunities to develop their skills. If there are no opportunities for advancement or continuing education, highly motivated employees will quickly move on to other jobs that do offer these advantages. Employee development can be in the form of online training, bringing instructors to your site, or providing tuition reimbursement for employees to pursue their own skills preferences.
Employees need to feel like they are not just given development opportunities, but are expected to continue developing their skills for their own benefit and the company's.
GDH offers several recruiting strategies that can help you find the talent your company needs. Contact us for a consultation on how we can meet your company's needs and help you win the war for talent.