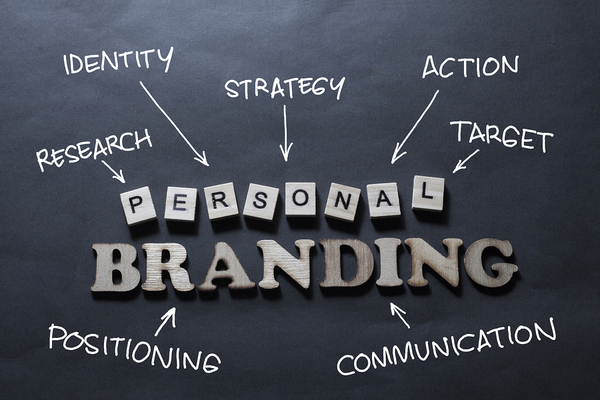 Personal branding may seem like something only celebrities or high profile leaders have, but a personal brand can help you at any stage of your career--and especially when facing a job search. Personal branding is the sum total of the efforts you make to ensure that hiring teams see you the way you want them to see you. In short, personal branding is your image to the world.
Anyone who has googled themselves knows that there is more information out there about you than you might think. The problem is, not all of it is professional or puts you in a positive light. Personal branding helps change how you are perceived so that it aligns more closely with your career goals and aspirations.
Defining Your Personal Brand
The first step to personal branding is defining your brand effectively. Looking carefully at your work experience as well as where you want to go next will tell you a lot about how you can make branding work for you. For branding to work, it needs to be specific. "IT specialist" is too broad, for example, but if you have particular experience with Linux servers in healthcare environments, your branding should be along those lines.
Edit Your Social Media
Making your social media profiles professional and reflective of your branding will help employers understand at a glance who you are and how you might fit into their company and culture. This should be across the board unless you have your profiles set to private--and if you are so locked down that employers can't see anything on social media about you, that isn't necessarily good either.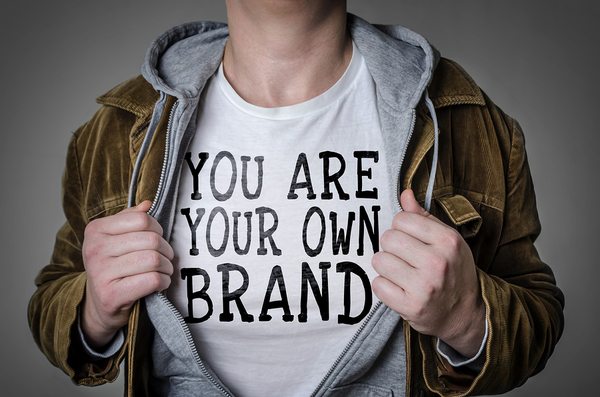 Create a Personal Website
There are many free and nearly free templates for creating websites. Even a platform like Wordpress can be used to make a personal website that will reflect your personal brand and can be listed on your applications and resumes. The easier you can make it for hiring managers to get a sense of who your are in your career, the better your chances of making a good match with a company that will appreciate your skills and experience.
Update Frequently
A static or outdated online presence doesn't say positive things about your brand. You can keep content fresh by posting job-related updates or joining groups in your industry that you then participate in regularly. And be sure to update all your sites if you update one--hiring teams look for consistency among profiles and sites.
Incorporate Keywords
As you apply for jobs, you will start to see common keywords pop up in job descriptions. Take some time to compile a list of keywords that align with your branding and use them in your social media, resume and applications. Not only will the keywords be picked up by the bots recruiters are starting to use to source candidates, but they will help you get through ATS systems as well.
Having a personal brand may not seem necessary at first glance, but it will make you seem more professional--and more attractive--to hiring teams and can give you a needed edge in a job search. GDH lets you browse jobs and connect with employers looking for talent.