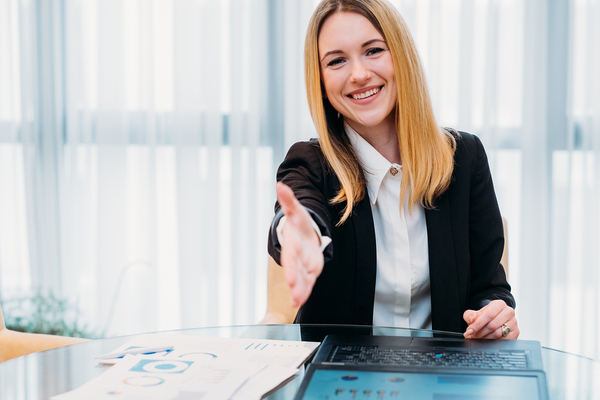 At GDH Consulting, we know that rapid deployment of staff with particular skill sets is an imperative for many of our clients.
When one of those clients is a government contractor needing talent with security clearances and specific skills for deployment throughout the federal sector, including the White House, the challenge and opportunity are that much greater.
GDH recently engaged in an important project with a publicly traded IT service provider with nearly $3 billion in revenue. The challenge was to deploy 25 skilled technical employees across 28 skill sets each week. During a four-month period, the project involved a total placement of about 100 positions.
The positions needed to work within the full breadth and complexity of the federal government. Project work was necessary at military branches, the U.S, Senate, federal health care providers, the Federal Reserve, Homeland Security, the U.S. Postal Service, and even the White House.
The skill sets necessary represented a similar breadth. Positions needed included business analysts, cybersecurity experts, system administrators, project management professionals, hardware engineers, system engineers, network engineers, schedulers and technical writers. What's more, the required scaled support mandated that candidates possess government clearances up to and including Top Secret/Sensitive Compartmented Information requiring passage of a full scope polygraph exam.
Finding A Recruitment Process Outsourcing Solution
The GDH response was to use our recruitment process outsourcing (RPO) approach, which ensures that qualified candidates are identified, approved, hired, and ready to work quickly. It's a hallmark of GDH's experienced recruitment teams, allowing our client to succeed in serving multiple government agencies with qualified, cleared talent.
The RPO solution allows companies to find, recruit and hire talent, especially in highly competitive industries. Whether the hiring needs are part of an ongoing need for staff or part of a temporary or unexpected event, the GDH experts can create a system that meets the needs of our clients—and their customers.
The GDH process includes acting as an extension of our client. In the case of our government contractor client, we provided dedicated staff, including an engagement manager, delivery manager and a dedicated team of recruiters. The team of GDH employees is fully branded as our client, delivering a full life cycle recruiting services from position intake through candidate onboarding and supporting up to 1,000 positions.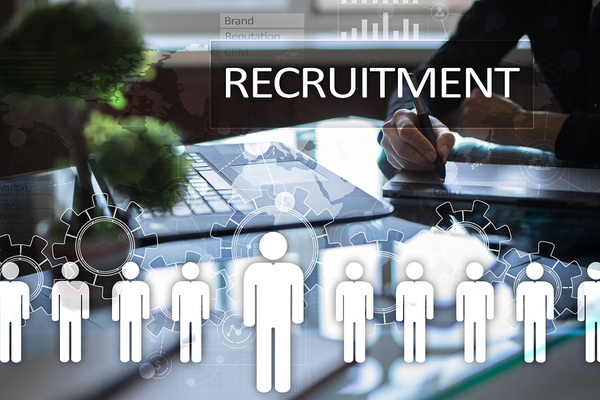 The GDH RPO solution includes a broad range of hiring services, including candidate sourcing and screening, interviewing, skill assessment, reference checks and onboarding.
The RPO process differs from those at other recruitment agencies. It's designed for rapid deployment, allowing our clients to meet customer deadlines and service level agreement obligations. The solution is highly scalable to address hiring needs whether small or large and across industry verticals.
We work with clients that want to integrate our hiring services into their existing systems and processes or manage them at our own facilities. With offices around the country, we can serve clients across the United States and those with multiple hiring locations.
Our solutions free up internal HR staff to focus on other key areas and leave the candidate recruitment and onboarding processes to us. Contact us to learn more about GDH's services.