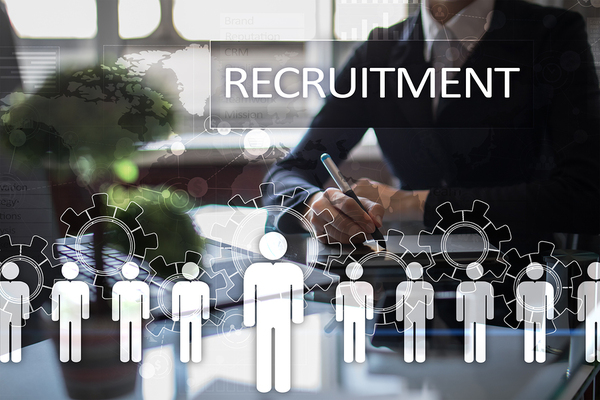 One of the options job seekers have as they search for their next position is to work with a recruiter—someone whose job it is to fill open positions. Working with a recruiter can have drawbacks, but there are also some ways in which working with a recruiter or recruitment agency can be helpful to your search.
How Recruiting Works
It's important to know that recruitment agencies don't work for you, they work for the company that has hired them to fill one or more of their open positions. That's how they get paid—not by you, but by the company they're trying to hire for. If you understand this fact, your expectations for the recruiting process will be realistic.
A recruiter is only going to advocate for you if they think you're a good fit for a certain position. If not, you may not get too much attention from them. They are busy, and they have to spend their time on what they think will fill jobs. That being said, a recruiter can be a powerful advocate if they do think you're right for a position they're trying to fill.
What Recruiting Does for Job Seekers
One of the big advantages of working for a recruiter is that they know about jobs that haven't been posted on job boards or company websites. If a recruiter takes an interest in you and your skills, you will have access to more potential jobs because of it.
Working with a recruiter can also give you a better understanding of what types of jobs you may be qualified for, so that as you conduct your job search, you can better target those positions. After all, you shouldn't rely solely on a recruiter for your job search; you should be working the search from all possible angles.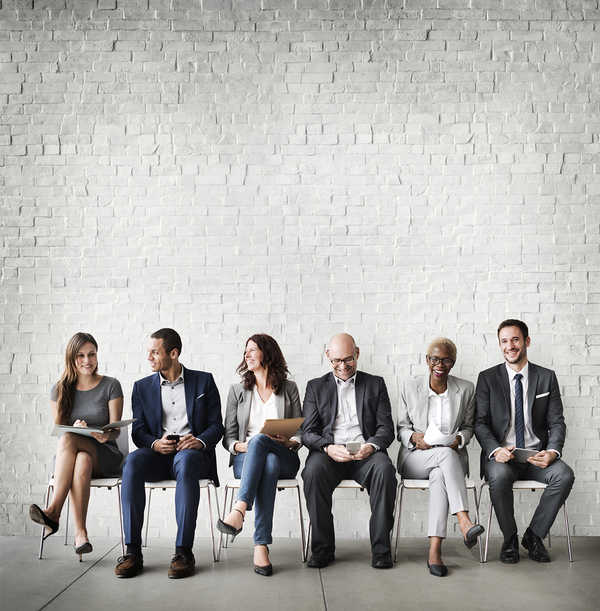 A recruiter may also have inside knowledge about the company looking to hire, and may coach you using that information so that you can use it to impress interviewers. Remember, the recruiter has a vested interest in seeing you get hired, so they will want to help you in any way possible.
From a visibility standpoint, there are also advantages to working with a recruiter. For example, if you don't have a connection to someone at the company where you're applying for a job, your resume may get lost in the shuffle. A recruiter can be your connection, and will advocate for you when they find a position they think you're well-suited for.
Recruiters can also help you get a better salary, since they know how much the employer is looking to pay and how much your talent is worth. There's less risk of low-balling an employer when a recruiter is involved—or in asking for too much, for that matter.
GDH is a recruitment agency that works to match employers with the right job candidates for their open positions. Join our talent network to discover open positions and get help from our recruiting team in finding your next position.