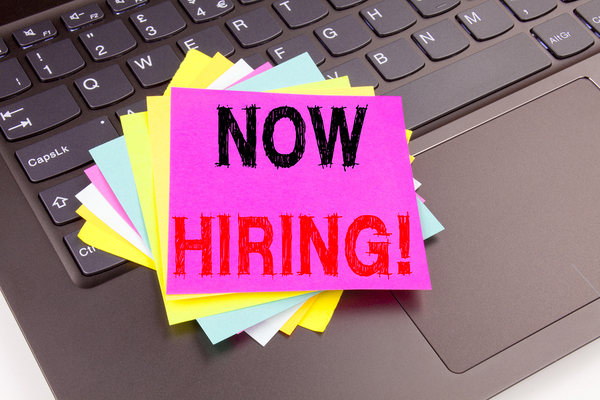 When unemployment is very low, as it is right now, recruiters will find it more difficult to fill companies' open positions because there is a smaller pool of potential candidates for jobs. While all industries are typically affected by low unemployment, positions in the IT field, where shortages already exist, as well as entry-level, lower-paying positions are particularly difficult to fill.
Recruiting Challenges in a Tight Labor Market
Not only is the talent pool lean when unemployment is low, but there can be more open positions to fill when recruiters try to get creative in finding qualified personnel. A low-unemployment environment can lead recruiters to seek passive candidates, and if they are successful, companies will have to fill the positions left open when passive candidates make a move to a different job.
Other common challenges for recruiters include meeting time-to-fill goals and choosing between candidates that aren't exactly qualified but seem to be the best available prospects.
Finding New Strategies to Meet Recruiting Challenges
The bottom line is that recruiters need to find new strategies to help them meet the recruiting challenges that come with low unemployment. There are some silver linings in the jobs numbers that should give hope to beleaguered recruiters, and ways around the difficulties they face.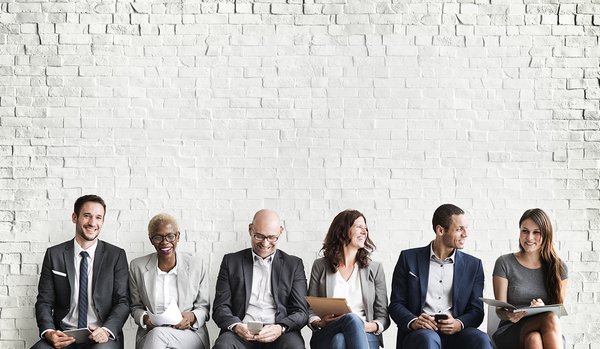 One place to look for candidates that many companies have traditionally overlooked is at those who have been unemployed for such a long time that they've stopped actively looking for a job, or are underemployed for their qualifications. In the government's unemployment reports, this figure is known as the U6 number, and it is always significantly higher than the U3 number that is typically reported.
In the latest jobs report, the number of workers that have been unemployed for more than 27 weeks as well as those who are employed part-time but would like to work full time was 6.1 million, or nearly as many as the 6.6 million who were unemployed and actively looking for work. These millions are a great place recruiters can look for candidates that others might look right past.
Companies have typically been reluctant to look at candidates who have gaps in their employment history or who aren't currently working in the field. However, some of these candidates have a lot to offer and should be considered when traditional candidates with more current experience aren't forthcoming.
As the workforce adjusts to the new reality of lower unemployment and workforce shortages, shifts will occur in how employers hire, train, and retain workers. GDH can help companies recruit for the positions they need even in the midst of talent shortages and changing labor conditions, helping them unearth new sources of talent to stay competitive with other companies. Contact us for information on the services we offer.