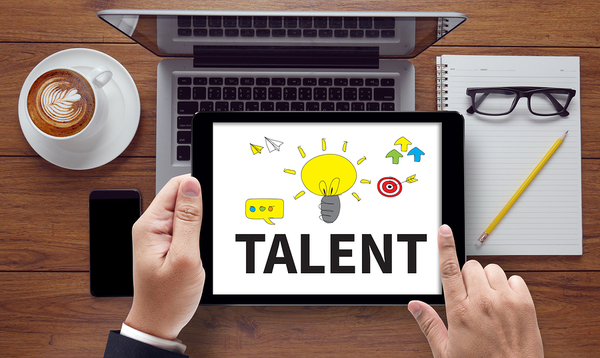 A comprehensive talent management strategy can have tremendous benefits for companies, but HR managers often become overwhelmed at the thought of taking on more responsibilities than they currently have. After all, the day-to-day tasks of hiring, onboarding, administering benefits, and termination of employees take a considerable amount of time.
Trying to transform the entire HR department in one fell swoop may be unrealistic for most HR managers. You have to start somewhere, though, to get to where you want to be. Here are three simple things you can do today to move toward a better talent management strategy.
1. Educate your company on how to help HR make better hires.
Ongoing training is often a function of the HR department, so focusing some of that training on hiring best practices is a worthwhile investment that will pay dividends in the company's talent management strategy. Department heads may not understand the intricacies of the hiring process, and HR managers can provide crucial information in this area.
One important function of HR training could be to help hiring managers align their hiring with the company's overall goals, both short- and long-term. Employee referrals can also be improved by some company-wide training that highlights hiring goals and strategies.
2. Revisit HR technologies and re-evaluate how well they are serving current needs.
New HR technologies are popping up all the time, but many companies are using the same (probably outdated) technologies they've used for years—or even decades. Evaluating the technologies being used and updating to the latest solutions for your needs may require some time up front, but could end up saving a great deal of time in the long run if the right solutions are chosen.
In addition to upgrading current technology tools, new tools can be adopted to improve the talent management process. Applicant tracking software is a place to start, but other tools provide real-time virtual collaboration among members of a hiring team and speed up the hiring process. As a result, fewer top candidates become lost in a lengthy process and move on to the next opportunity.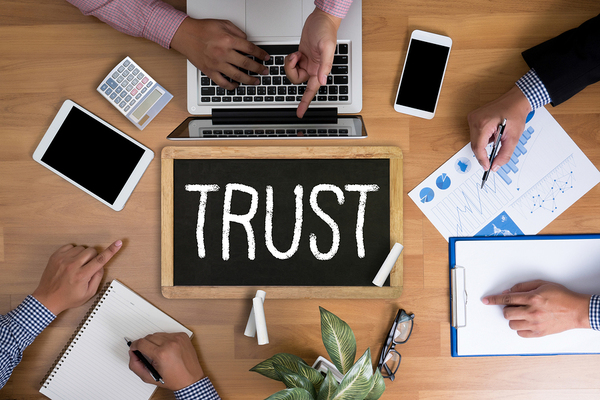 3. Encourage managers to communicate with employees.
Better communication between employees and management improves retention—an often-overlooked aspect of talent management. When employees feel that communication is good, they are more engaged and will perform better and remain with your company for the long haul.
Employees who understand the company's goals and how they fit into the big picture are more likely to see themselves as an important member of the team, even an essential or crucial component of the company's overall mission. HR can be part of that process by showing managers how to better communicate with their teams.
While comprehensive talent management may not be possible overnight, these three pieces of the puzzle can be undertaken immediately by any HR department to get started on the road to a better talent management strategy. Contact us to find out how GDH Consulting can help your company improve its talent management in other important ways.