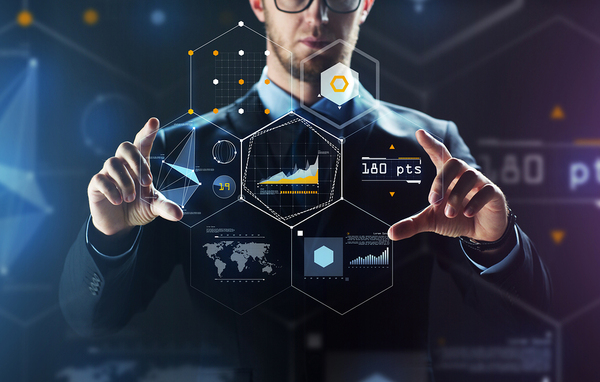 Few things have revolutionized the IT industry quite like virtualization. It might technically be a decades-old concept, but it's growing at a phenomenal rate. Virtualization powers cloud computing and enables technology access, whether or not a company has the resources to build it. It reduces energy consumption and facilitates secure storage without new hardware.
It's an exciting time for virtualization. Here are 3 key trends that are helping to shape the future.
#1: Sever Virtualization Will Become the New Normal for Companies of Every Size
According to TechTarget, server virtualization ranks near the top in "planned data center infrastructure projects for 2017." That's according to one of their recent IT Priorities surveys. About 40 percent of American businesses who responded said it's their #1 project this year.
What's happening in server virtualization? Mark Campell, research VP at Trace3, tells TechTarget that the "physical-to-virtual" migration is upgrading to cloud migrations with virtual servers.
Expect to see major growth now with smaller companies. Big business has largely made the virtual shift. Now, it's settling into the mainstream and being made accessible for smaller companies that don't have the same level of resources.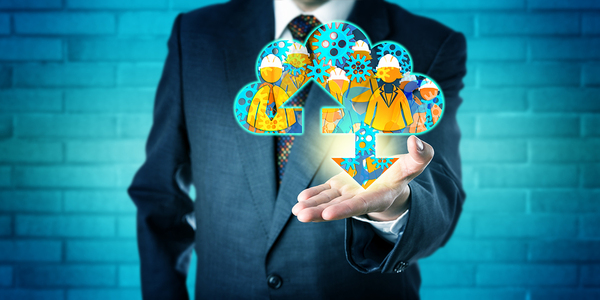 Automation in virtualization enables quick decisions and fewer errors.
#2: Automation is Just Getting Started
Automation is the next evolution of virtualization. Joe Ross with Involta, says automated virtualization enables quicker response times and reduces human error. It "eliminates a lot of this physical work," which reduces costs and improves reliability.
ZDNet talked about automation back in 2013. Even then, automation was understood as the next logical step with virtualization as the groundwork that makes it possible.
Expect to see automation "speeding up deployments" and helping to "scale out the IT infrastructure" with improved costs and better efficiencies, says VM Blog.
#3: Virtual Desktop Infrastructure Doesn't Need a Full-Stack Solution
Virtual Desktop Infrastructure (VDI) developments are ripe with potential, according to TechGenix. In years past, TechGenix says full-stack solutions included hypervisors that hosted virtual desktops, security gateways for tunneling into networks, connection brokers and display protocols that connected desktops and their users.
Cloud computing, "datacenters defined by cloud computing," and "hyper-converged hardware" create better efficiencies and lower costs, says TechGenix.
Expect to see a trend toward Deconstructed VDI and à la carte solutions instead of a full-stack buy-in.
One of the biggest detractors to virtualization has been the cost and resource barrier. Not every business can adopt the latest technologies, even if they do improve processes and conserve resources over the long term.
That's where a professional services partner makes all the difference. It doesn't matter if your company lacks the skilled, in-house resources to move and grow with the tech times. The right talent, tools and even full project management solutions are at your disposal.
The year has barely begun, but it's already shaping up with virtualization trends. Contact us today and learn about the many ways we can help you keep up.