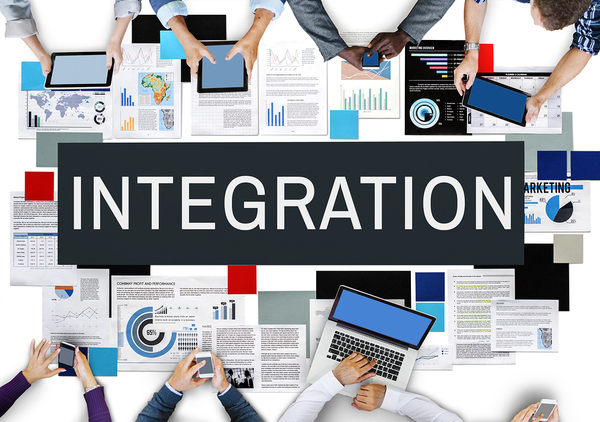 There are few things worse than the right hand not knowing what the left hand is up to. How can you keep workers connected to each other, customers connected to sales, vendors connected to buyers and everyone connected to you? Cloud-based unified communications.
Integrated communication tools connect video conferencing, web conferencing, email, text messaging and more in a single user interface. What's so important about integration? It's simpler and more dynamic for users. It's also trackable.
Here are three useful solutions from unified communications.
#1: Improve Convenience and Flexibility for Customers and Clients
All that it takes is one negative experience to send a customer or client to a competitor. The more you do to enhance their experience, the better.
You're probably familiar with the little "start chat" or "click to chat" window on many websites. That's an example of unified communications. It can allow customers click to talk, start a chat session or trigger a video session from the same platform. It gives them options to customize their experience without searching for how to make those options work.
#2: Schedule Meetings Anytime with Anyone
In an increasingly global community, team members might be in another part of town, another country or they might work from home. You might be hard-pressed to pull everyone together in a tangible location, but virtual locations are different.
Video conferencing lets you jump into a meeting without competing for time in a brick-and-mortar conference room. It's accessible from anywhere and from a range of devices. You can share documents with remote workers, gather meeting data and spend less time chasing emails.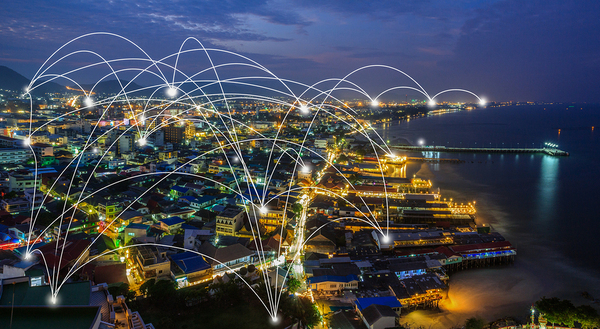 #3: Give Productivity a Boost
Unified communications creates pathways where walls used to be. Now, when an employee or partner is in an airport or working from home, they can have the same access as anyone in the office. Even better, the might only need a mobile device.
Inc. magazine says it makes mobile devices "extensions of the corporate network so workers can be productive anywhere."
Here are a few productivity stats from Cisco and Chadwick Martin Bailey:
Nearly half of users save 20 minutes a day when they can connect with workers "on the first try"
46 percent of companies save five travel days per employee every year
75 percent of companies saw better productivity with remote workers
The bottom line is that unified communications applications make the exchange of information easier. That's one reason why Chadwick Martin Bailey says more and more businesses are making their case for it.
The more integrated communication functions you have, the more benefits the company, clients, customers and vendors will get from the system. The more options everyone has for choosing the most efficient communication method for the task at hand, the more users will be on board.
If your business is on the path to unified communications, we can bring you the talent that makes it happen. Contact us today and learn how.