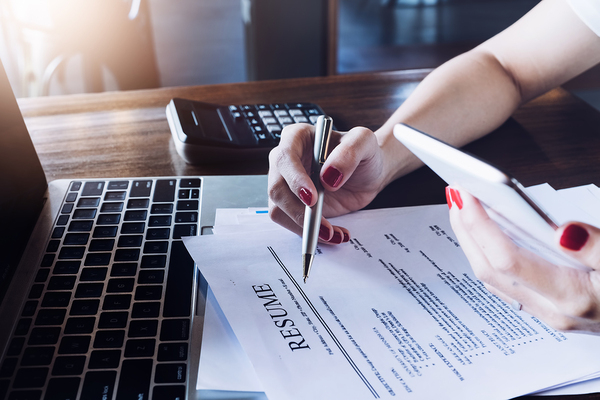 During this time of massive uncertainty in the economy because of the coronavirus outbreak and resulting business shutdowns that have caused more change and upheaval than at any time in history, it may be comforting to know that many recruiting basics don't change.
America, in particular, has gone from the best economy in generations to 26 million people being laid off in just over a month. But here are some recruiting basics that remain the same in either of these two extreme situations.
1. Treating candidates right matters.
It's true that candidate experience was a priority when most workers were employed, and it was difficult to hire quality staff. Fostering a good candidate experience is still essential even if there are much higher numbers of applicants now. First, employer reputation can always determine the quality of the talent you can attract. And second, reputation stays with you even after a crisis has passed.
Make the long term investment in your company's reputation rather than take advantage of a temporary increase in available candidates. Don't forget that social media still exists even if you have an abundance of applicants. And right now, many people have a lot more time on their hands to tweet their dissatisfaction. Sooner or later, word will get out if you are cutting corners on candidate experience.
2. Pipelines are still important.
In times of recession, you may get hundreds of resumes for one open position, but that doesn't mean you will find more quality candidates in all those CVs. Desperate workers often apply for jobs they aren't qualified for, especially if that's what it takes to keep getting unemployment benefits.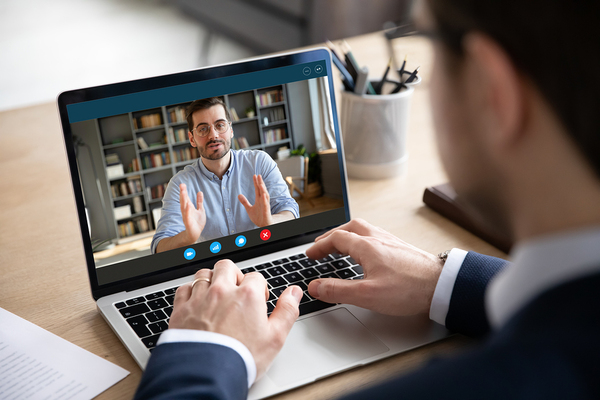 Your talent pipeline may still be the best place to find quality talent and separate the cream of the crop from everyone else. Pipeline talent also has the advantage of being prescreened so that you're not wasting a lot of time sorting out the qualified candidates from everyone else flooding your inbox.
3. Help is available.
There's only so much your HR staff can do, particularly when they need to sort through a bunch of new regulations to make sure the company is still in compliance during a time of great upheaval. It's hard enough to keep up with requirements for government loans and the latest CDC guidelines your business is required to follow.
When your existing staff is too overwhelmed with taking care of current employees to make headway on hiring new ones, recruiting help may be just what you need to handle your company's ever-changing hiring needs quickly.
GDH offers every possible kind of recruiting help a company could need. We have our own pipeline that is full of talent to achieve your goals without your having to spend countless hours trying to build your own. Our services can be scaled up or down according to your requirements, and we employ the latest recruiting methods that will work in any economic conditions. Contact us for more information on how we can partner with you to achieve your hiring goals.