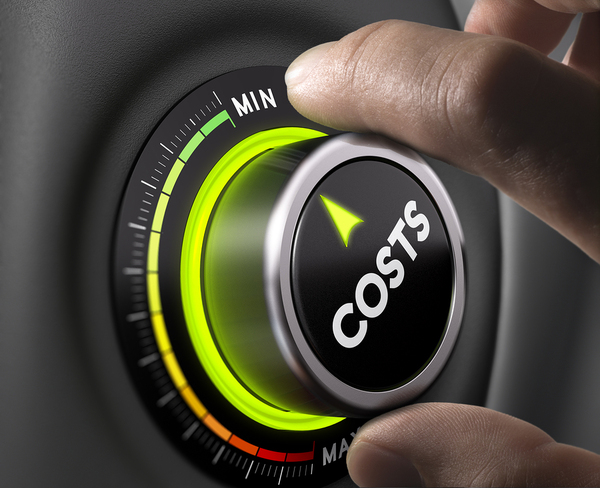 Whether you have an in-house IT department or not, large expenses can put a damper on important updates and upgrades. A professional services partner helps dial IT project costs back.

With a partner, the work gets done by expert talent without the burden of hiring new, permanent employees. You'll have the right people on board when you need them and experience fewer losses from project delays.
Here are three ways we can help.
#1: Top Talent Becomes Affordable
Arguably the most important way that a professional services vendor helps you trim costs is with talent. No one sets out to hire the least qualified person for a job. But there's usually a compromise between talent and what you're willing and able to pay.
Depending on the project, you might need a level of IT expertise that's both hard to find and costly to hire.
Let's look at developers as an example. Paysa says their median salary is $101,000. For an experienced web developer well into their career, the rate might be 10 percent higher.
Salary doesn't touch on the myriad costs associated with sourcing and hiring. Devskiller says those costs can exceed $20,000. A professional services vendor gives you access to experienced IT talent that might otherwise be out of reach.
#2: Scalability Maximizes Your Budget
Your IT needs will probably change and evolve over time. They might even change during a major project. Sometimes, you'll need all hands on deck. Sometimes, you won't.
When you hire permanent employees, scalability isn't an option. But it's part of the deal with professional services.
Scalability means all of your needs are met as they arise, but without paying too much. It maximizes your talent budget. It also places the best talent in the most important positions, which might be shifted as a project advances.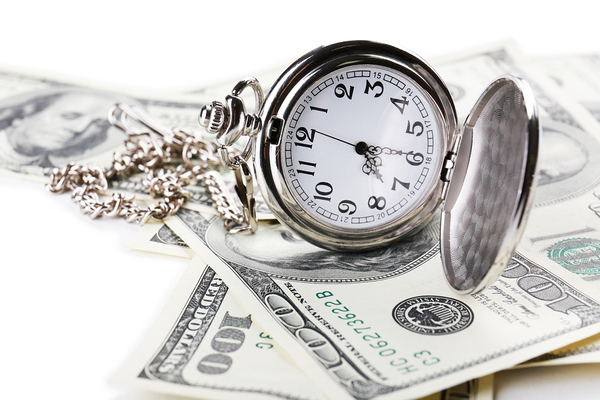 #3: Fewer Costly Project Delays
Before you can get a project rolling, you need the right talent. Time-to-fill is one of the most challenging metrics for HR. The longer an important position is open, the more cost-per-hire grows. Your professional services partner reduces time-to-fill, which translates to less burden for sourcing and hiring and fewer delays in getting your project off the ground.
Mid-process project delays also cost you money. They can happen at any stage. Project Management Training has identified some of the top offenders:
Poorly qualified workers
Poor project design
Unrealistic scheduling
Quality control
Project scope change
Conflicts among team members
Delays can arise from design errors, scope change, project management trust issues and change orders. Access to industry experts helps reduce the impact because experts can better predict potential issues and resolve them more quickly. More delays can pop up at the tail end of a project as the team pulls all of the final threads together. Many of these can be traced back to the beginning—to talent and their ability to handle the project.
Talent is the heart of every IT project. The better your team, the better your chances of coming in at or under budget. The Catch-22 tends to be the cost of hiring talent who can keep a project on track. That's why you need professional services.
If you have a project on the horizon or just want to know more about how we work and what we can do for you, contact us today and find out.