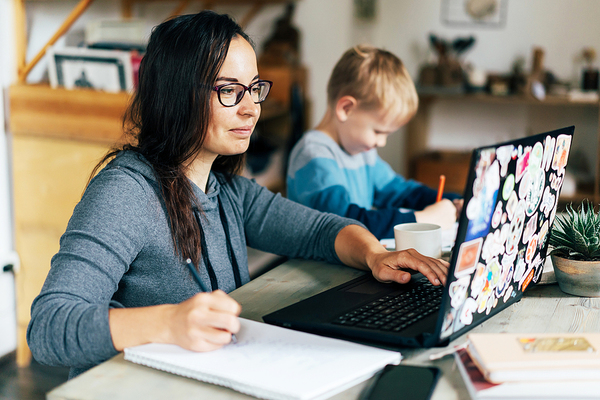 More people are working from home than ever before.
The year 2020 will be one for the history books for several different reasons--the word "unprecedented" doesn't even seem to do the situation justice. The most significant factor in hiring trends, of course, has been the government shutdowns resulting from the COVID-19 virus pandemic.
While hiring changes continually, the shifts are usually slow and gradual unless a precipitating factor like a global pandemic becomes a catalyst to accelerate the changes this year. To help you navigate these sweeping changes, here are some hiring trends that have taken shape in 2020.


1. A pragmatic focus on mutual needs.
When most employers were told to either shut down or let employees work from home, it led everyone to focus more pragmatically on the best way to get work done under the current circumstances. That focus is likely to persist even after everything is fully reopened, and the virus threat is no longer imminent.

Instead of looking at what things have been like in the past, it's likely that both employers and employees will look at what each side needs and then set up a position to meet those needs effectively--whether that means working from home indefinitely or coming back into the office safely.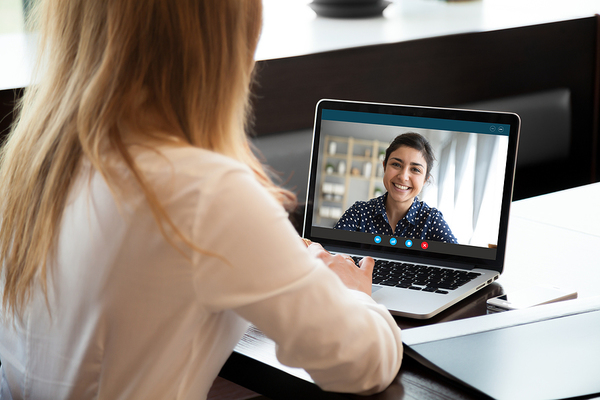 Video interviews have evolved with the help of interviewing platforms.
2. A reorganization of the workforce.
At the height of coronavirus shutdowns in late March and early April, about 30 million workers were laid off from their jobs. As businesses have reopened over the past few months, though, hiring managers are beginning to admit that they might not bring back everyone who was employed when the shutdowns occurred.
In some cases, the shutdowns have accelerated reorganization efforts and led to eliminating some positions and creating new ones with different talent needs. Laid-off workers who have not yet been brought back to work may be wise to expect that not to happen at this point and may want to look elsewhere for work while they continue to wait.
Another aspect of reorganization may be the use of automation to complete tasks humans previously did. After all, robots can't cough on people, and they won't need sick time, either.
3. Virtual interviewing technology
It should go without saying that the predominant method for hiring right now is with video interviewing, but it's not as easy as jumping on Zoom and asking a bunch of questions. Video interviewing platforms help maximize the effectiveness of virtual interviews by overcoming obstacles like distance and nuance.
4. Virtual training, but also books
When you're not in the office for work, it makes sense that training would take place virtually over Zoom or a similar video conferencing platform. What no one might have seen coming is a trend toward using books--yes, the paper kind--for workplace learning.
While social media and conferences declined in popularity for training and personal development in one July HR survey, books jumped 11% in use. After all, who wants to stare at a screen some more when you've been doing it all day?
GDH has continued to help companies like yours with the new realities of recruiting and hiring to keep your projects and departments moving forward no matter what's happening in your industry. Contact us for more information on services we can offer you right now.