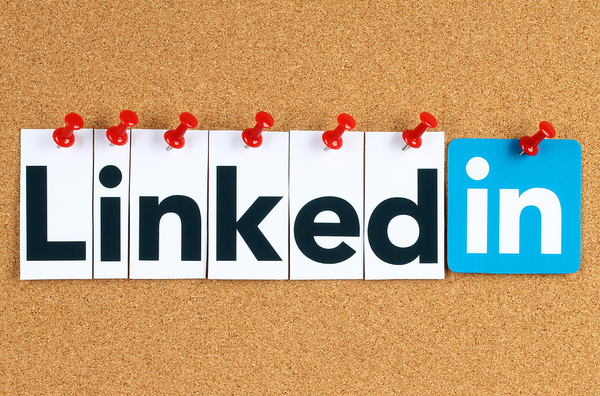 Are you maximizing LinkedIn to help the best IT jobs find you? At its least, LinkedIn is a social platform that explains who you are and what you do for a living. At its best, it's a dynamic, virtual CV that's ripe with opportunities for networking and brand building, complete with professional endorsements and thought leadership.
If you can't remember the last time you logged in, your profile could probably use a few tweaks. Here are 4 best practices that help you get the most out of it.
#1: You Have a URL. Share It!
Your LinkedIn profile URL can hang there as nothing more than an address or you can put it to work for personal brand marketing purposes. Everywhere you can discreetly add a link, you should.
Here are just a few places to add your LinkedIn URL. You'll probably think of others.
Email signature
Twitter
Facebook
Digital CV or resume
Author bio for every industry-related post you write
The more places you provide a pathway for IT employers and other industry pros to learn about you, the more likely they'll be to click, find you and perhaps offer you a new job.
#2: Write an Engaging Profile Summary
After your profile photo, which should be clear and professional, visitors check out your profile summary. That's your golden opportunity to engage them, tell them who you are and make your profile memorable. You may only have seconds to achieve that.
The now-famous Microsoft study that claims goldfish have a longer attention span that digital readers might be riddled with flaws, but one fact remains: when people are bored, they navigate away. Kissmetrics says boring content turns people away fast, so make your profile summary smart. That leads us to the next point, which is how to keep it professional without boring readers to tears.
#3: Be Eye-Catching but Remain Professional
An engaging bio is a balancing act. You want prospective employers to notice you right away, but you don't want to turn them off with the text version of a circus. Unprofessional writing, emojis, too much bold type and other flourishes are an assault on the senses. They get attention, but it's often the wrong kind.
Unfortunately, summaries are bios, and bios are notoriously difficult to write. Third-person is classic but it's also stuffy. First-person sounds much more conversational and conversational is engaging. If you need a little inspiration, check out some of LinkedIn's favorite summaries.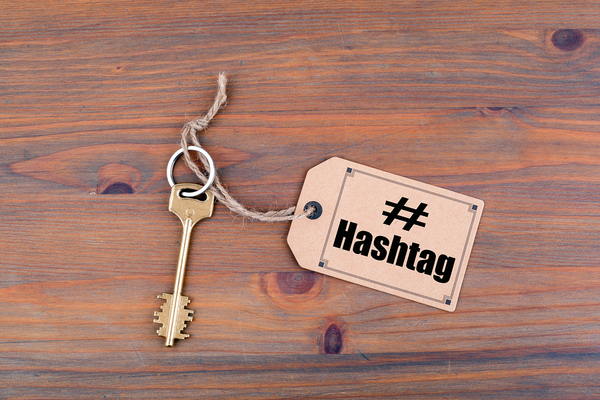 #4: Use Hashtags Strategically and Sparingly
Hashtags in your content help others find you, but LinkedIn has an on again, off again relationship with them. Don't worry about whether they'll function as links at the site tomorrow. Instead, focus on the keywords that the hashtags convey. Keywords always work, and hashtags have the ability function as both. Two birds, one stone.
There's one caveat, and that's judicious application. A few well-placed hashtags that resonate with the IT industry make your LinkedIn page and all of the content you write much more searchable. However, there is such a thing as #too #darn #many #distracting #hashtags. Opt for precision keywords, not keyword overload.
Your IT job search will probably never end. Even when you're employed, you're likely still open to the next great opportunity. By maximizing your visibility, you'll help prospective employers find you. LinkedIn provides a great platform for building your personal brand, and all you have to do is leverage it. While you're at it, don't forget to blog at LinkedIn to build your thought leadership chops.
Ready to boost your marketability and ramp up your IT job search? Join our talent network and watch your career take off.