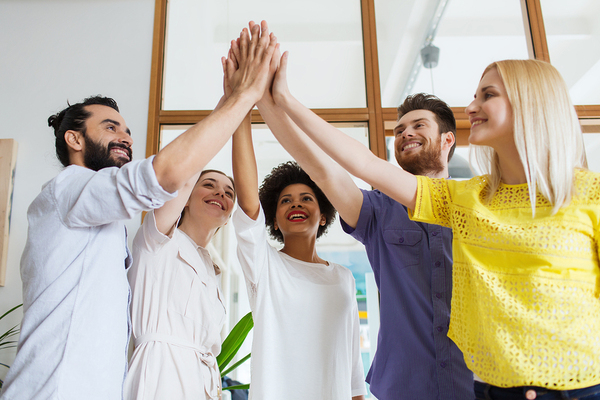 While growth is the goal for any startup, the reality is that developing a business takes time and resources. Every penny and hour that are spent are part of a balancing act. An HR department might have the earmarks of a good business decision. But chances are you don't need one just yet.
If you're trying to decide whether it's time, here are four reasons to wait just a little longer before adding a human resources team to your permanent staff.
#1: You've Already Got Enough on Your Plate
If there's one word to describe a startup that's doing things right, it's "busy." Many, if not most of the people in the company wear at least a few different hats. To take on a new HR department would mean organizing and training, and that's just to start.
A successful human resources team also needs a plan. With long hours and a dizzying array of tasks, building a new HR team can quickly turn into yet another project. And that might be too time-consuming to think about, at least in the early stages.
#2: Startup Budgets are Often Thin
Are you ready to allocate more of your resources to additional salaries, equipment and software investments and perhaps more office space? If you're like most startups, money is already tight.
Entrepreneur says that for many fledgling companies, "the process of budgeting is limited to figuring out where to get the cash to meet next week's payroll." An HR department means more investments and more paychecks to cut. The benefits of staff dedicated to hiring might not outweigh the costs.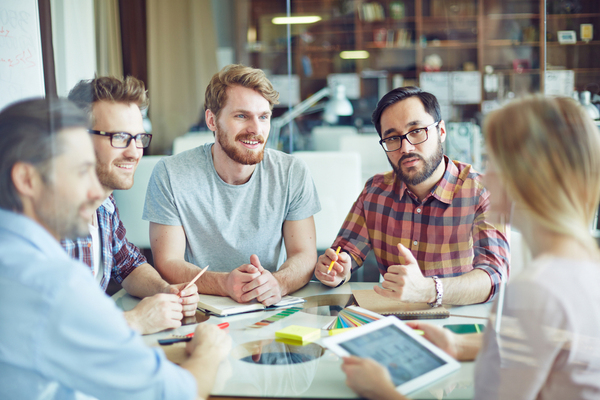 #3: You Don't Need HR to Keep Employees Engaged
HR professionals handle payroll and other employee issues, but that's only part of the workday. Other jobs might include sourcing and hiring, employee retention and helping support the company culture. In a startup, some of those tasks are probably unnecessary.
Small, new companies are close knit almost as a rule. Most, if not all people involved are in tune with the direction the company is going. That leaves sourcing, hiring and payroll, which are probably not enough to sustain a whole department, at least not until the company grows.
#4: There's Help Available to Strategically Fill in Gaps
With all that said about time, resources and filling up a workday, there is something to be said for lightening everyone's workload. Without an HR department, human resources tasks, such as payroll, may fall on one person or across several. Outsourcing the work fills in gaps to give you the best of all worlds.
With an outsourced HR team, you've got access to experienced people who already have the right skills and tools. Even better, outsourced HR is often scalable. You might only need occasional help with payroll today. Tomorrow, you might also need help writing great job descriptions and sourcing talent. And further down the road, you could need a whole suite of services. Many HR talent providers can offer as much or as little as you want.
Startups are exciting, vibrant businesses full of promise. There's a lot going on every day, which makes lightening the workload a tempting proposition. An HR team that's off and running could be the answer that you're looking for. But before you hire permanent employees, find out what outsourcing can do.
You'll get a work-ready team that grows along with you. Contact us to learn more about how our solutions can help your startup take off.