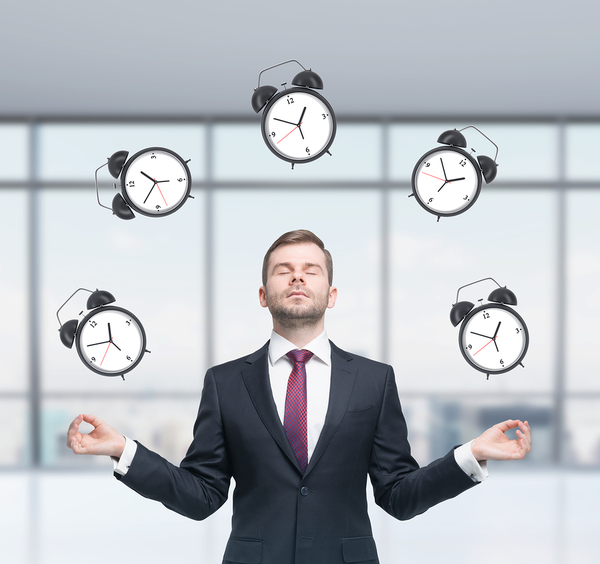 If talent acquisition takes more time, resources and budget than you're comfortable with, chances are you've got options. There's no such thing as perfection. Talent acquisition is a living process. As such, it needs constant attention and fine-tuning based on past and present performance as well as predictions for what's to come.
That might seem like more work on an already overflowing plate, but it's not. Examine what you do on a regular basis. You'll probably find avenues for eliminating bottlenecks so you can refocus on meaningful change.
Here are four steps to get you started.
#1: Get to Know Your Most Important Metrics
If you were so inclined, you could spend every waking hour examining metrics in the hopes of finding the magic recipe for hiring success. There's certainly enough data available to support such a pursuit, but that's not the best use of your time. Instead, find the metrics that offer the greatest opportunity to improve processes.
For most hiring managers, some metrics always matter.
Time to fill
Source of hire
Cost per hire
Candidate volume by source
Application completion rate
Candidate experience
Your company might also need to learn about:
Employer brand reach by channel
Social media sourcing engagement
New-hire retention rates
Every metric offers a chunk of information that fits into the puzzle of your talent acquisition results. Some will matter more than others. All of them are accessible with the right technology.
With the right combination, you can spot trends that affect results. For example, you might have a high turnover rate from candidates sourced from a certain social media channel. Cost per hire might go down in relation to your employer brand reach by channel. It's up to you to find the magic metric combination.
#2: Improve Numerous Metrics at Once With a Talent Pipeline
Most TA professionals use a talent pipeline. If yours is neglected, stop everything, take it off life support and put it to work for you. Never stop sourcing. That's key in such a competitive hiring era.
The talent pipeline is a rich pool of candidates that fit the company's culture, have a certain desired skill set, possess a reputation in their industry, or otherwise stand out as highly desirable. It lets you source from a known quantity instead of casting a wide net and hoping for the best every time.
Think of it as fishing in a stocked pond. If you stop sourcing from scratch with every new job opening and start cultivating ongoing relationships with great candidates, you'll eliminate one of the most time-consuming parts of talent acquisition: screening out people you'd never hire.
#3: Capitalize on the Power of the Employer Brand
Never underestimate the power of a strong, attractive employer brand. Candidates once had little to go on. Employers held most of the cards. Now, current and past employees can rate companies at sites such as Glassdoor, which means the employer brand needs polish and poise.
In fact, Glassdoor research shows that nearly 70 percent of job seekers favor an employer that "actively manages" their brand.
What does it all mean? In short, it's all about building a good reputation as a great employer.
Glassdoor offers a few tips:
Research the current brand perception with employees and on review sites.
Separate strengths and weaknesses. Capitalize on strengths and build a plan to improve weaknesses.
Determine the best channels for promoting your brand message. For example, build a Glassdoor profile and engage with candidates on social media.
Commit to monitoring and constantly improving the brand message.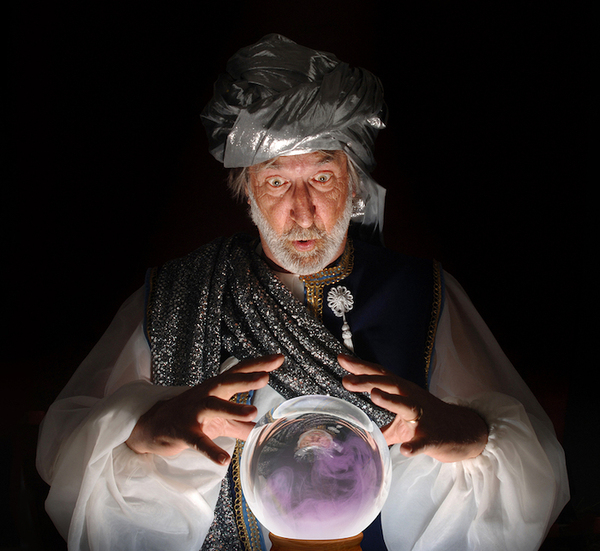 #4: Pull Your Crystal Ball Out of Storage
Predicting hiring trends lets you stay ahead of the game instead of reacting to it anew each time there's an opening. If you don't have a crystal ball, don't worry. You don't really need one.
Data can tell you so many things about your strengths and weaknesses, but it also helps you spot hiring trends. You probably know about seasonal ebbs and flows. But data can also show deeper trends that affect hiring needs.
SHRM says employers can help control the turnover rate when people near retirement by offering a perk to stay on a bit longer. Maybe when a key employee leaves, the company feels a bit of a shakeup that leads to more employees jumping ship. Spotting one employee's dissatisfaction early on could help control widespread attrition.
You've got lots of tools in your toolbox that streamline talent acquisition processes. Better job descriptions have a far-reaching effect that leads to better hires. Hiring a solid employee instead of holding out for the perfect candidate helps, as well. Technology is definitely your friend. It enables better workflow on countless fronts.
The important thing isn't building the perfect process, but striving to improve the one you've got. If you're ready to begin, contact us and learn how we can help.