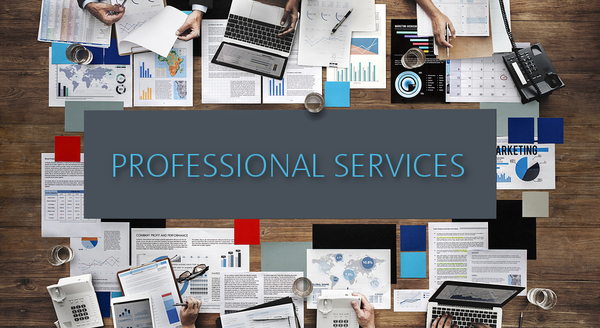 If you're a hands-on kind of manager, delegation can be tricky. You don't have time to micromanage. But if a project has complications, your reputation is still at stake. Professional services providers exist to make your life easier and help everything go off without a hitch.
Every business needs certain expertise. Maybe you want to hire those experts. But then again, hiring a full-time permanent employee might not make sense when there's a defined end to the project, or if the volume of work fluctuates. Professional services are scalable by nature.
What kind of projects should you put in the hands of someone else? Here are just a few to consider.
#1: Virtualization to Make Cloud Computing Possible
Is cloud migration in your future? So is virtualization. If you didn't know there was a difference, you're in good company. Business News Daily says the line between virtualization and cloud computing is blurred for most people who aren't IT experts.
Virtualization "is the fundamental technology that powers cloud computing," they explain. It makes the computing environment independent from the physical, tangible hardware.
#2: Cloud Migration for Private, Public or Hybrid Cloud Computing
Most businesses are either in the cloud migration planning stages, or they're already in the cloud. Cloud computing requires careful planning and continual monitoring, which depends heavily on the cloud migration process.
A lot can go wrong, and whatever goes wrong can affect every department in the company. But when you partner up with a professional services vendor, you'll get dedicated experts who know the industry and know how to avoid the pitfalls.
#3: Web Design for Better Customer Service and Brand Management
Your website says a lot about your business. For many customers, the first impression they get is the one that lasts. Although there are services with templates for DIY web design, that should only be a last resort option. For a dynamic website that performs as a component of marketing and sales, you need a pro.
Professional web design services produce the unique appearance and functionality that your business needs. Your site will look great, perform optimally, offer loads of options for marketing and sales, and simplify management on the back end.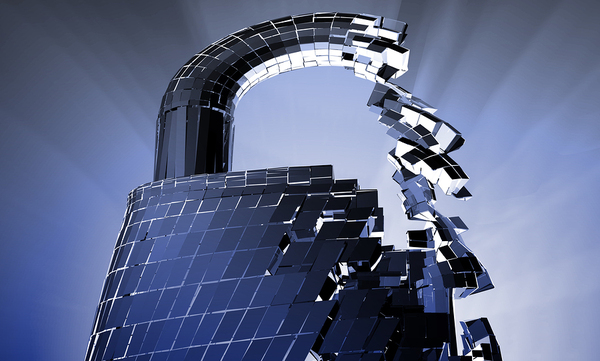 #4: Network Security for Your Protection and that of Your Customers
You already know about the Equifax hack and its aftershocks. Private information was compromised, stock was sold, and consumers across the country continue to suffer identity theft. Security could not be more important for your business and your customers. Can your tech department handle the job? Do you have a tech department?
Chances are, you can't afford to take risks with something as important as security. A professional services provider sends in the varsity team. Using numerous defensive layers, you can expect these and other protections:
Firewalls
Encryption
Wireless network security
Malware and antivirus software
Data Loss Prevention
Access control
Email and app security
Professional services steps in when your resources aren't as diverse as you need. If you've got the support on staff but need project management, you can have it. You can also benefit from working with an entire team of security experts. Because it's scalable, you get what you need as you need it. Contact us to learn more about the possibilities.