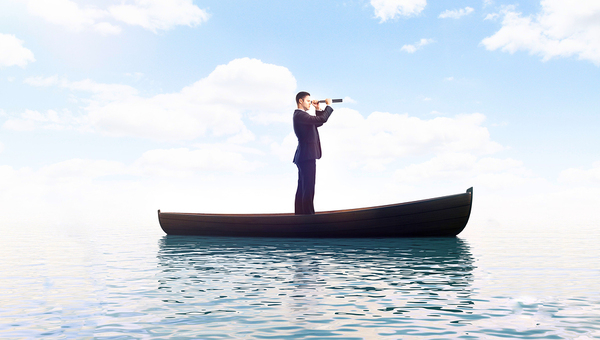 Do you look at recruitment process outsourcing as a need or a trend? If it's the former, you could miss out on the full scope of benefits with one foot on the dock and the other on the boat. If it's the latter, improving outcomes with a great team should be a top priority.
Here are 4 ways you can get the best results with recruitment process outsourcing.
#1: Partner with an RPO Team You Can Trust
Are you in the market for a vendor or a partner? The Society for Human Resource Management (SHRM) believes the way you answer that question can determine executive buy-in and whether or you'll gain every available benefit from RPO.
The most successful relationships are partnerships. They begin with a strong business case for RPO and clearly defined goals. Heather McGotty, HR Director for Welch's in Concord, MA, told SHRM that the Welch's team wanted a partner from the outset. She had executive buy-in within a month.
"We were very careful to say we were not looking for a vendor; we were focused on finding a partner. We wanted someone who saw themselves as an extension of our HR team."
A partnership is a pathway to maximum results. You'll have a better understanding of what the RPO partner can do. They'll have the knowledge and tools to create a customized plan to meet those goals and make course corrections as your needs evolve and the partnership grows.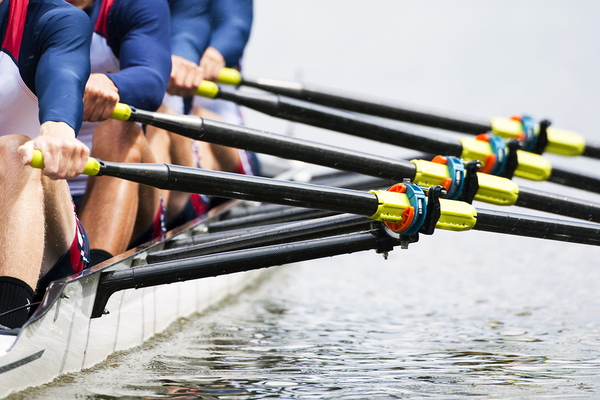 #2: Strive to Maintain Great Communication
Few things are impossible when a partnership is rooted in excellent communication. Although RPO is designed to lift some or all of the sourcing and hiring burden, good communication helps steer the partnership and RPO processes in the right direction.
SHRM calls it one of the Keys to Success.
With communication, everyone knows their roles and the type of performance for each role that supports the right outcomes. Goals, metrics and responsibilities are well-defined. Course corrections aren't as painful and they happen less frequently. Processes remain in a state of optimization.
Good communication benefits an RPO partnership in every way. Think of it like capturing big data. Information about your company exists, and it can help RPO align with your goals. Communicating it minimizes the likelihood of misunderstandings and pulls everyone onto the same page.
#3: Be Flexible About the Hiring Process
Your sourcing and hiring methods might work fine, but they might also be less efficient than what an RPO partner can accomplish for you. Stay open to the possibilities. You might be pleasantly surprised.
SHRM cites inflexibility as one of the top reasons an RPO relationship fails.
San Francisco-based RPO executive, John Younger, tells SHRM that his company's clients are often far too married to existing processes with a "we've always done it this way" mindset.
"Give the RPO a little latitude." That's what Younger recommends. Trust that the RPO is dedicated to finding the best processes for your company. It's the opposite of a one-size-fits-all relationship as long as there is good communication and open-mindedness on both sides.
#4: Know Your Metrics and KPIs
All KPIs are trackable metrics, but some metrics aren't KPIs. Once you know your key performance indicators for RPO, you can track them, support your business case for RPO and continually improve.
Look at your goals to find KPIs. Maybe you want to solve high turnover or extensive time-to-hire, or you need to find more highly qualified people who can hit the ground running and reduce time-to-productivity.
The whole point of KPIs is process refinement. Well-planned RPO initiatives give much-needed support to hiring objectives. KPIs reveal in-house and RPO performance patterns that create successes and pinpoint deficiencies where improvement is needed.
Some businesses need full-service RPO while others make measurable gains with a hybrid approach. Whatever your goals, there's a solution that supports better hires and cost savings across the board.
Chart the best course as a team and you'll have smooth sailing ahead. Contact us to learn more about the possibilities with the right recruitment process outsourcing partner.