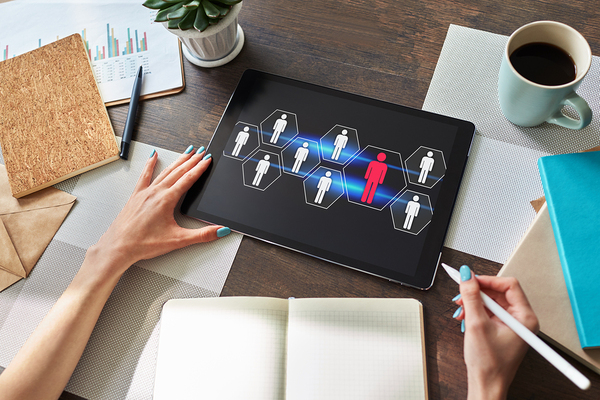 Today's talent outlook of shortages and scarcity has made talent sourcing a full-contact, ultra-competitive sport, and too many hiring teams are not well-conditioned enough to source the talent they need. What they (and you) need is an injection of new talent sourcing methods that will help level the playing field or even let you edge out your competitors.
1. Think long term.
If you don't have a talent pipeline, you are already behind the eight-ball for talent sourcing. While it may seem urgent to fill open positions now, you can build your pipeline at the same time by instituting an email list or another way to keep in touch with viable candidates that don't get a job offer. The latest pipeline strategy includes previous employees that are eligible to be rehired--a surprising number may be willing to come back at some point in the future.
2. There's an app for that.
The movement to mobile continues to take hold, so a mobile-friendly application process is a given. But even more so than mobile-accessibility, you can source more talent by using an app that helps with the process. ATS apps like Indeed Employer, Workable, or JobDiva integrates a talent pipeline with other tools that suggest candidates that hiring teams can then reach out to about interest in their positions.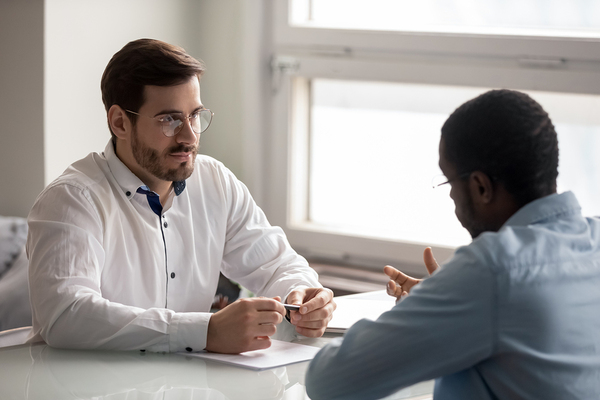 3. Get attention.
You can post your job openings all over the internet without getting much of a response these days. But if you get your company's name in the news, more applicants will find you rather than you having to find them. It's not always easy to get the local or national press to cover your company. Still, it's worth taking some time to figure out how to make that happen because there's no better way to interest people in working for your company than to get some positive press.
4. Consider unusual social channels.
Of course, you want to use LinkedIn to source candidates, but don't overlook other social channels that are widely used by your target candidate population. A little research may reveal that lesser-known sites like Reddit, Tumblr, or Viber are places where professionals in your industry gather and where you may be able to connect with passive candidates.
5. AI sourcing tools.
Sourcing tools that use artificial intelligence or machine learning can now scour the internet for candidate profiles that fit what you're looking for--one tool now claims it looks at 300 million social media profiles--and it's all automatic with no real effort on the hiring team's part. Tools like this may be beyond the usual price point of most hiring teams, but for higher-budget executive searches or those that are highly specialized, this may be the only way to find enough candidates for a viable search.
GDH offers help with all aspects of the recruiting process, even a full end-to-end hiring solution. Contact us for information on our services.