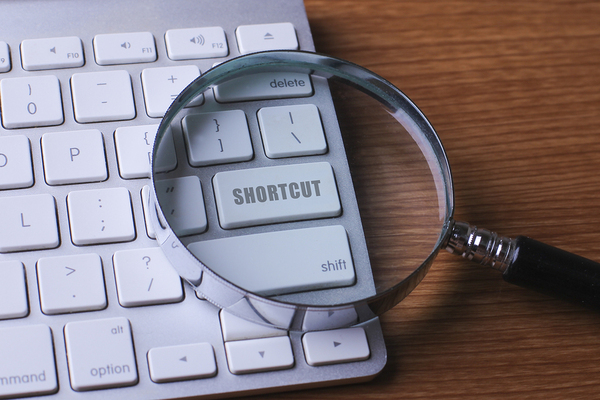 The start of a new year is the perfect time to make changes to your recruiting processes and routines that will streamline them and make them more effective at finding top candidates for your company to hire. Here are some New Year's resolutions that will streamline your recruiting efforts in 2019.
1. Centralize recruiting tasks to a core team.
In an effort to get more "free" recruiting help, some companies delegate critical recruiting tasks to employees without the expertise necessary for making hiring decisions. If this has happened in your company, bringing recruiting back to a centralized team of recruiting professionals is likely to lead to a more streamlined and simplified process that improves effective hiring.
2. Use shortcuts and tools to automate the process.
Tools and technologies like IFTTT (If this, then that) can add capabilities to your recruiting process and make certain routines and tasks automatic so you don't even have to think about them. From automatically muting your phone when you get to the office to sending new Craigslist or LinkedIn posts to your email so you never miss a newly available candidate, these shortcuts and tools can save time and help you get more done in a day without neglecting important hands-on components of the process.
3. Nail down mobile optimization and simplify application.
You may have an online application available, but is it mobile-optimized? Have you gone through the application process yourself to see if it really works and how long it takes? Applicants start to drop off quickly after only five minutes, so taking the time to optimize and shorten the mobile application process will yield better candidates in the new year. Top talent is simply in too much demand to develop much patience these days; if you don't make it easy, many won't bother with your company.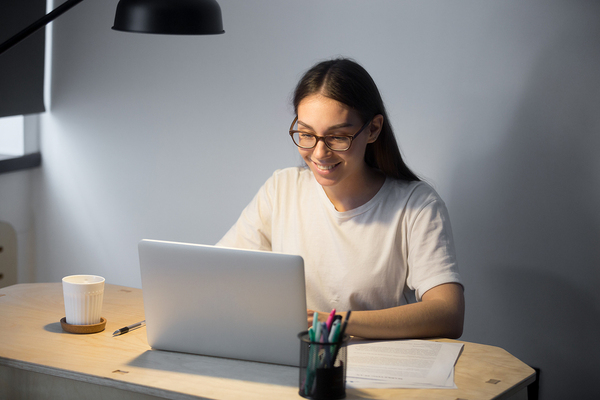 4. Use video interviews for immediacy and to expand your talent pool.
When you find a good candidate outside your geographic location, doing a video interview right away can let you know whether to move them forward in the process or save your resources to pursue other talent. Not only can a video interview be more immediate, but it can help the recruiting process be more cost-effective compared to waiting a week and flying the candidate in for a face-to-face interview and deciding they don't make the cut.
5. Re-evaluate your process often to look for ways to improve.
As soon as you get used to doing something a new way, there will probably be an even better way that comes along. If you get set on a process, even a good one, and don't re-evaluate often, you will miss out on the best ways of doing things. Over time, this can lead to deficiencies in your process and set your team back compared to the competition, costing your company time and money that it may not be able to spare.
GDH offers recruiting services to help companies with areas of need as well as to develop their own best practices. Contact us to see how our services can benefit your company's recruiting efforts.