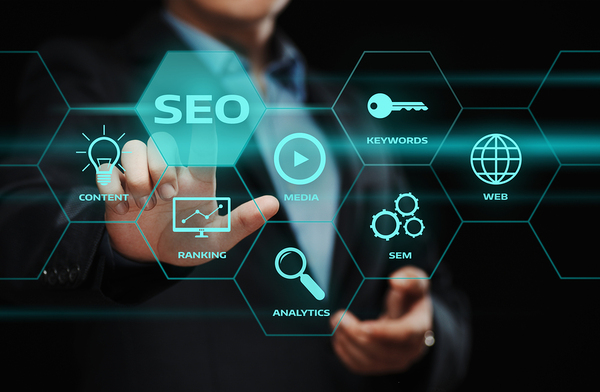 The internet has been advancing at a rapid pace since it was introduced, which means that websites can become outdated more quickly than you would think. It may not be something you consider on a regular basis, but here are some signs it's time to update your business website, and you may need professional help to do it right.
1. User Complaints.
If you get even a few complaints that say your site was difficult to navigate or that there were errors, you should take that very seriously as a sign that you need to update your site. Web browsers are constantly releasing new updates, and some of them cause disruptions to existing sites that can interfere with user-friendliness. Updating your site with the help of a professional can fix these issues.
2. Dwindling Visitor Counts.
Chances are, if your site's visitor counts are tanking, you need a site update with keywords and tags that take the latest SEO and algorithms into account. Business websites are a major source of traffic to a business and they must be tied to current practices in site traffic to do their jobs effectively.
3. Low Search Rankings.
Similarly, if your site is showing up lower and lower on the search rankings for common and/or specific search terms, it is definitely time for an update that gets your ranking back to where it should be. You are in dire need of this if your company name doesn't show up on the top half of the first page when you use it as a search term, unless it's a commonly used phrase.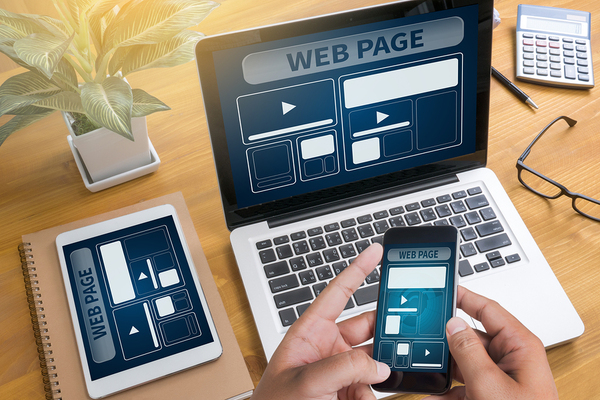 4. Skyrocketing Bounce Rate.
If visitors are staying on your site for shorter and shorter periods of time, this is a sure sign you need to update it with better navigation, newer information, and a design that loads pages in under a second. People's patience with sluggish, half empty sites is growing ever shorter, and your business will lose out if visitors get tired of waiting and seek their answers elsewhere.
5. Underperforming DIY Site.
Sure, it saved you money to use a template site or let your high school student nephew design your site, but if your site isn't getting you the numbers you had hoped, it's time for an update no matter how recently you put it out there. Your business website is often the first impression potential new customers get of your business, and you don't get a second chance to make a first impression.
It isn't about how much money you saved on a budget site; it's about how much business (and money) you lost because of it. That number can be significant and does not get better with time. Let the professionals at GDH redesign your business website to take advantage of SEO, the latest web design concepts, and a mobile-friendly design that will maximize traffic and keep you on your customers' minds. Contact us for more information about our web design services and all the IT services we offer.