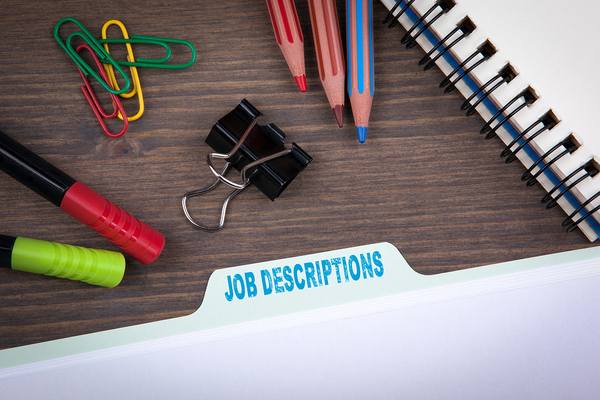 Job postings are typically an important part of the recruiting process. Although there can be other ways to find out about a job, searching job postings is something almost all job seekers do to identify jobs to which they want to apply. Here are some things every job posting should include to maximize the response and help to attract top talent.
1. An Industry Standard Job Title.
While some employers want to get creative with job titles as a way to make their posting stand out, studies have shown that unconventional and unusual job titles get fewer applications and are actually a turnoff to a good number of job seekers. If you insist on being creative, your best strategy is to add creative words to a standard title, such as "ninja network technician," which did not seem to impact total applications.
2. Industry-specific Keywords.
Most job seekers use keywords in their search, but different industries tend to use different types of keywords in their searches. While IT job seekers tend to search for specific skills like programming languages technologies (i.e. Microsoft, Oracle, Python), financial and healthcare job seekers look for degree and certification abbreviations like CPA and LPN to determine which listings might be a good fit for them.
3. Qualifications Listed First.
The top thing job seekers want to know is whether they are qualified for the job being posted. Because job seekers on average spend only ten seconds reading a given job posting, leading with the most vital information will optimize the quantity and quality of applicants. Most job descriptions give more space to company background than they do to qualifications, so there's definitely room for improvement in many cases.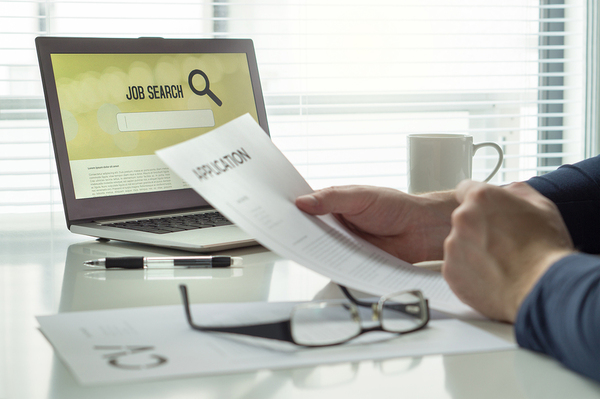 4. Cliche-free Language.
Part of the problem with cliches like "team player" and "self-starter" is that they have become so overused that they've lost much of their meaning. Coming up with more distinctive ways to state what you're looking for will help stop job seekers' eyes from glazing over and moving on to the next job description.
5. Some Culture Clues.
Many companies are emphasizing cultural fit as much or more than skills and technical qualifications because of the way cultural fit impacts retention and productivity. Often, a worker with great technical skill who feels out of place and like they don't fit in will move on to another job within months. Adding some information about corporate culture in the job description will help applicants begin to get a sense of culture right away.
Including the right components in your job descriptions will make your recruitment efforts more successful and help you hire the best possible people for your open positions. GDH can help you optimize job descriptions using the latest data about what makes them most effective. Contact us for information on all your recruitment needs.