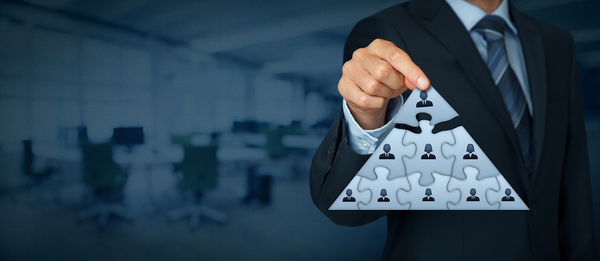 In such a competitive hiring landscape, you need every available advantage to help you complete the hiring puzzle. Talent is scarce, churn is costly, and recruiting grows more sophisticated with every passing year.

That's why so many employers have moved to a recruitment process outsourcing model. RPO is more than a traditional recruiting agency. It helps you quickly meet hiring goals with better results and fewer internal resources. And that makes the most from your recruiting budget.

Here are 5 reasons we love RPO. We're pretty sure that you will too:

#1: RPO Vendors Have Cutting-Edge Technology and Tools

The recruiting industry is changing quickly. New technology and tools continually enter the market, and keeping up is nearly a full-time job on its own. RPO vendors have the cutting-edge technology that makes recruiting more effective and efficient, end-to-end. They make the tech investments. You get the rewards.

#2: Job Candidates Enjoy a Better Recruitment Experience

RPO has extensive human and tech resources to ensure a great candidate recruitment experience every time. Why does that matter? With unemployment numbers consistently low, top talent is passive talent. The best and brightest aren't looking for work. A great candidate recruitment experience helps your company shine brighter and look more tempting than the competition.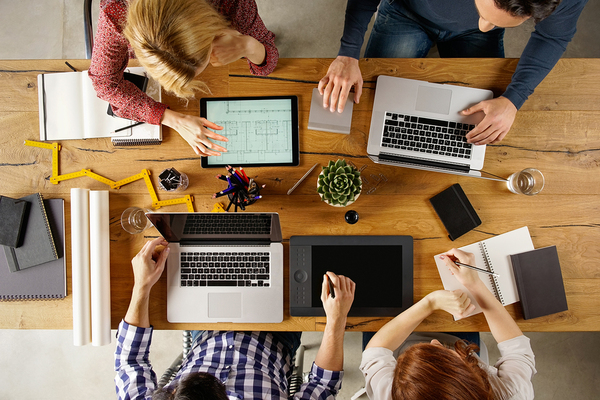 #3: Employer Time-to-Hire Metrics Improve

Vacant positions cost employers in myriad ways. Production slows, and other employees get overloaded as work is redistributed. Customer service may also suffer. Job advertising stresses the budget, and so do screening and interviewing candidates. The average Time-to-Hire across all industries was about 27 business days in 2016, according to DHI Hiring Indicators. RPO can reduce it, sometimes by as much as half.

#4: Costs Stay Manageable

Recruitment cost savings ushers many employers into RPO solutions. In August of 2016, the cost-per-hire average was $4,129, according to the Society for Human Resource Management. RPO is more efficient, which drives costs down dramatically. Outsourcing also reduces or eliminates the expense of a full-scale, in-house recruiting department.

#5: RPO Offers Total Scalability

Hiring volume ebbs and flows, and RPO adjusts on the fly. By comparison, in-house recruiting is static. At any time, it can be understaffed or overstaffed, depending on the needs of the company. RPO total scalability gives you the same quality of service, whether you need two new employees or 20. More recruiting resources step up when you need them, and step back down when you don't.

Recruitment process outsourcing is the next generation in recruitment services. It's a custom solution that's available on demand with full efficiency at scale. No other recruiting model can match it.

It doesn't matter if your business only needs a little help or a full suite of recruitment and hiring services. Whether your business hires new employees at a steady pace or a few new people occasionally, RPO can work for you. Contact us and we'll show you how.