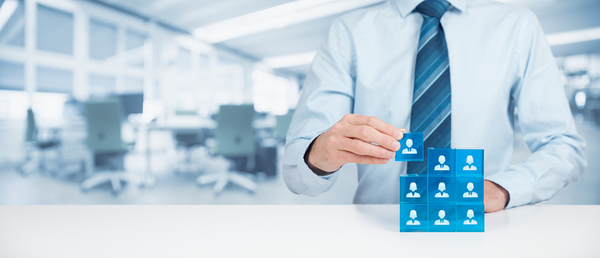 Recruitment process outsourcing is when companies use the services of a recruitment company to assist in and improve their recruitment process and better meet their hiring goals. RPO providers offer a variety of services so companies can augment or improve their recruiting processes in the ways that will best meet their needs.

RPO services are varied and customized to specific needs. Here are some services you probably didn't know were part of what RPO providers could offer.

1. Training Hiring Managers

Education can ensure that hiring managers have the skills and information they need to effectively recruit needed talent. Hiring managers can also learn new methods of recruiting and can even be trained to take over the recruiting process completely over time, saving the company money on recruiting efforts. RPO providers have access to methods and technology from which hiring managers can benefit.

2. Process Mapping

Sometimes it takes an outside view to gain a clear and accurate understanding of what the strengths and weaknesses of your company's recruiting process are. Process mapping shows the details and overall picture of your company's recruiting process, which can be the first step to making positive, time- and money-saving changes.

3. Technology Help

RPO uses the latest technologies to automate and streamline parts of the recruiting process. Many companies don't understand the role of technology in maximizing recruiting efforts, so consulting with an RPO provider can be a valuable experience and can lead to significant improvements in your company's overall recruitment strategy.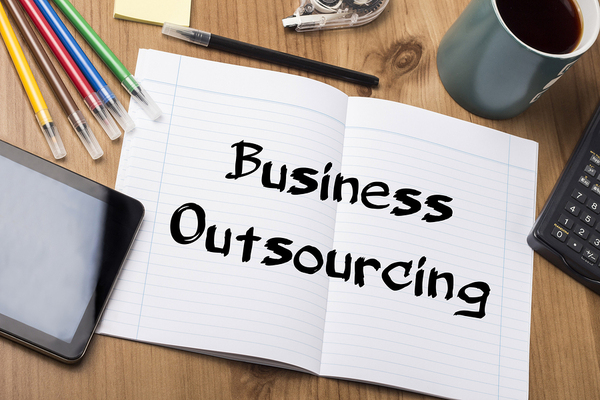 4. Compliance Tracking

Navigating the maze of regulations governing recruitment can be a challenge, but RPO can provide compliance tracking services that can save your company time and money as well as avoiding any negative consequences with state, local and federal agencies. RPO providers have the expertise to ensure that your recruiting efforts conform with regulations.

5. Audits and Reports

Chances are, your HR department is busy onboarding employees, conducting periodic employee reviews, and handling the administration of benefits, among many other tasks. Reports and audits may be tasks for which the department has not budgeted time, or it may not even know what needs to be done in these areas. RPO providers can take over these tasks so that the HR staff can focus on immediate staff and company needs.

RPO: Customizable and Scalable

Although these are some of the lesser known functions of RPO, this type of recruiting can handle just about any aspect of a company's recruiting process, up to and including the entire recruiting process. The company's needs dictate the services that are provided, which means that RPO is a custom solution for companies that need help with recruiting.

Another aspect of RPO is its scalability. When a company needs to hire quickly, it can scale its RPO services up to meet demand. During times when hiring slows, RPO services can be scaled back as well. The scalability of RPO translates to cost savings for companies and a lower cost per hire in the long term.

GDH Consulting has proven success in helping companies handle their recruiting with greater effectiveness. Contact us to see how our RPO services can improve your recruiting in tangible ways.