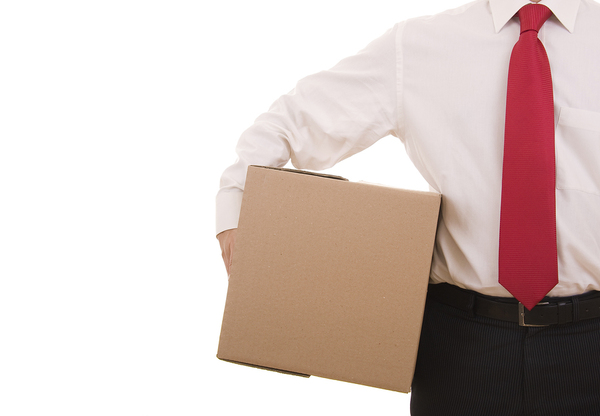 Businesses relocate for a variety of reasons, from needing more space due to expansion to strategizing that a different location would bring in more foot traffic and lead to more sales.
While relocating does have some risks, it can also be an opportunity to expand into a new area and continue to grow. Businesses need to mitigate the risks of moving while taking advantage of the opportunities relocation offers.
These tips for a successful business relocation will help you consider all that is involved in a relocation and plan for the resources you will need.
1. Make sure your commercial movers have insurance.
Getting a copy of the insurance before the move will ensure that you are covered if anything is damaged during the move. Moving is expensive enough without paying for damaged equipment. You also want to have a complete inventory before you move so you know that nothing got lost along the way.
2. Check the requirements of both buildings.
Timing, restrictions on parking, floor coverings, elevator access, and other considerations may impact your move. Many buildings require evening or weekend moving if other businesses share the access. At this time you can also arrange for the HVAC to be on during the move to keep everyone comfortable.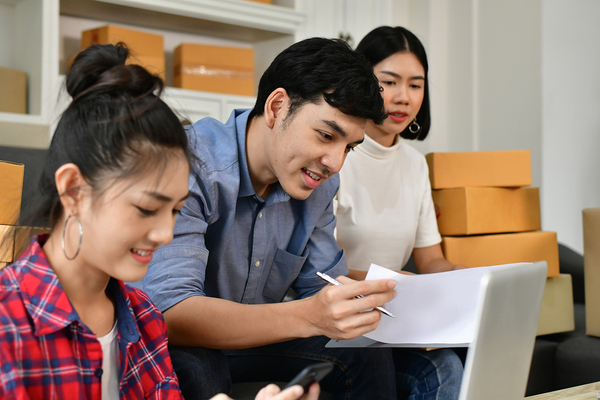 3. Keep employees informed.
If your move is to a different geographic area, employees may need months to plan their own moves or to decide whether they will move to the new location. Even if it's just across town, you will need to give employees time to clean out their offices and pack up belongings so that everything is ready when they move into the new space.
4. Let the public know about the move.
Even virtual businesses can let their customers know they are moving, which can signal growth and explain any expected downtime. Besides changing social media channels, stationary and business cards, email signatures, and other official documents, you should also change directory listings online so that everyone is clear about your current location. A prominent message on your website and in your email signature should clear up any confusion in the initial days and weeks.
5. Get the help you need.
Professional movers, decorators, and IT installers can help the moving process go smoothly and let staff focus on the day-to-day tasks so the business doesn't lose revenue during the move. The move will be more orderly with professionals in charge, and staff will get back to productive work a lot faster, too.
GDH Consulting offers IT migration services that will make relocating easier and even allow you to expand your systems if you need to. Contact us for help with your IT migration needs.