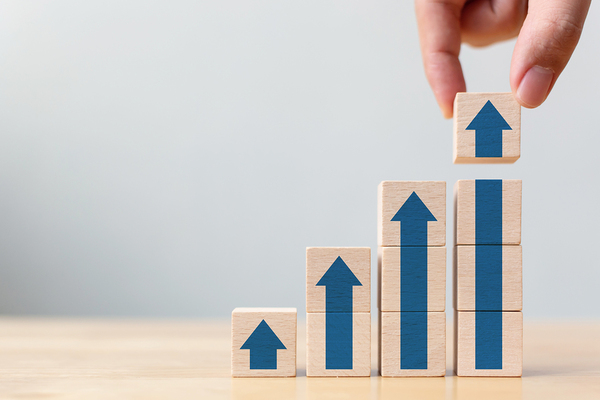 Career pathing is a plan an employee makes for career development within an organization. While some employers assist that employees use career pathing, you can't depend on getting help from an employer in the process. Here are some tips for better career pathing.
1. Use company resources if offered.
If career pathing is not part of onboarding, it may be offered as part of the annual review or with a mentoring program within your department. Human resources may also offer this opportunity if you seek it out. Asking your supervisor for help to create a career pathing plan may also be a good idea.
2. Write down your plan.
Career pathing plans need to be reviewed and updated regularly, which is difficult to do if you don't write things down at each step in the process. If a helper is going through the process with you and documents it along the way, such as for your personnel file, you can ask for a copy so that you can review it on your own as often as you want.
3. Ask HR or management to build a competency library.
A competency library catalogs skills you need to excel in your current job as well as abilities you need to develop for other positions that are part of your career path. It's important to know what's next as you take steps down your path and work on getting to the next position or transition from one role to another.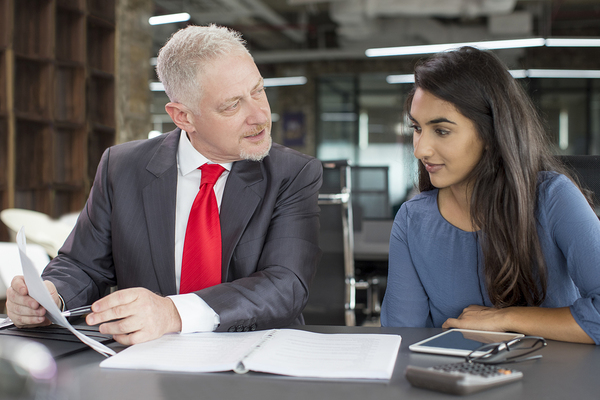 4. Make your goals known.
Many employers ask workers to set goals on a regular basis, but it doesn't hurt to do so even if goal-setting isn't an official part of your job duties. Setting goals is highly effective, and sharing them with others who are receptive to them can be an important way to hold yourself accountable along the way. Be careful, though: you don't want to share goals with people who aren't receptive to them or who might discourage you from pursuing the path you want.
5. Don't limit your dreams.
If you tell yourself you can't do something, it's a pretty good bet you won't do it. But if there's a "dream job" out there that you want to get in your field or area, you have a pretty good chance of making it to that job if you make a plan and work the plan, step by step. It's better to dream big and make it halfway or most of the way to your target than to aim low and hit the considerably lower mark just because you think it's attainable.
GDH offers services to job seekers that may match them with employers looking to hire talent like theirs. Join our talent network, and you could be contacted by an employer or recruiter that needs your help.