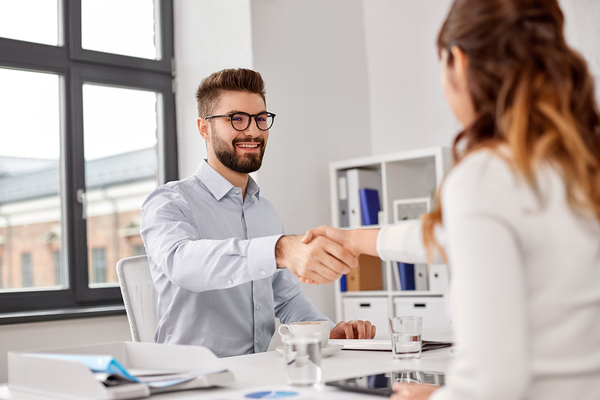 Hiring can be downright difficult these days - and the economy doesn't look like it will be changing any time soon. Some positions can be especially hard to fill and take a great deal of recruiting expertise because they require highly specialized skills, or the job hasn't existed for more than a few years.
Here are some of the best hiring tips to help you fill even the hardest-to-fill positions fast.
1. Trumpet your referral program.
If your employee referral program isn't generating leads and candidates regularly, you should do whatever you can to ramp up marketing and make sure that everyone knows that the program exists and that they should be looking to make referrals whenever possible. Increasing the rewards for the program as much as your recruiting budget will allow can also help to make it more effective in funneling talent to your hiring team.
2. Engage prospects through social media.
Social media sites can provide an opportunity to engage with prospective candidates and form relationships to generate interest in your open positions. Look carefully at which social media sites your prospects use most and develop those platforms first. Generate useful content and frequent, engaging posts like polls, giveaways, and requests for feedback.
3. Try college recruiting.
Look for colleges that provide degrees or tracks within degrees that teach students the specialized skills your hard-to-fill positions need, then arrange for your hiring team to meet with students obtaining degrees in those programs in the next few months. You might even be able to bring in some students to intern, which gives you a chance to try them out and keep the best ones after graduation.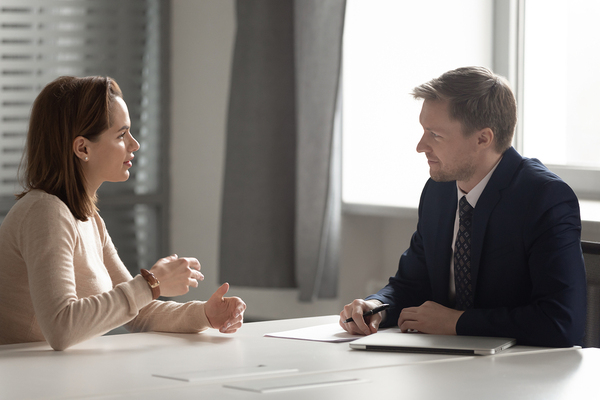 4. Investigate online forums.
Many specialized skill areas have online forums frequented by those who have those skills. Recruiters who make it a point to have a presence on these forums may be able to form relationships or at least see who might be worth approaching as a candidate for a particular position that needs filling. In some cases, hiring teams may not have enough knowledge about the skills involved to navigate the forum, but they can recruit help from another employee who has the necessary skills.
5. Be competitive.
Being competitive may start by offering competitive salaries and benefits to attract qualified talent, but it doesn't end there. Other ways to be competitive are to make your candidate's experience better than your competitors', to maximize your employer branding efforts, and to market your company so that its products and services clearly show value in the marketplace.
When your company competes to be the best in everything it does, more talent will naturally want to work there, and recruiting will become easier, sometimes even perpetuating itself.
GDH offers a number of recruiting services to fill gaps or provide a comprehensive hiring solution. Contact us to find out how we can solve your hiring problems and make recruiting easier.