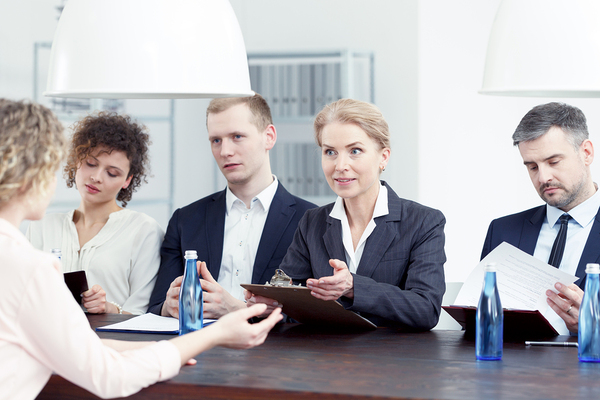 Most employers didn't think much about candidate experience years ago when there were lots of candidates and not as many available jobs to be had. With today's record lows in unemployment and severe shortages in fields like IT, however, the candidate experience has become important for those that need help with hard-to-fill positions or want to find the best possible talent.
Here are some tips for improving the candidate experience in 2019 and beyond.
1. Find out what makes your company special.
Recruiters and HR professionals talk about the need for employer branding, which boils down to capitalizing on what makes your company stand out from the rest. Unique employee benefits, opportunities your company offers, and attractive aspects of the company culture are all potential ways to highlight this. Distinguishing characteristics need to be the focus; if leadership can't identify any, they may need to work on creating some.
2. Nail down mobile optimization.
If candidates can do everything they need to do--fully browse your job site, upload their resume, complete the application, and submit it for consideration--on their smartphone, you can consider your application process mobile optimized. Anything less than that will leave a trail of frustrated candidates in its wake, and most of them will drop out of the process and never re-enter it.
3. Have a good sales pitch.
The job search atmosphere has in many cases flipped. Instead of large numbers of candidates working to sell the hiring team on them, companies trying to attract top talent are in the position of selling their open positions and their company to a much smaller number of candidates. Information the hiring team offers about the position and the company should be attractive and designed to sell the position to the best candidate who applies for the job.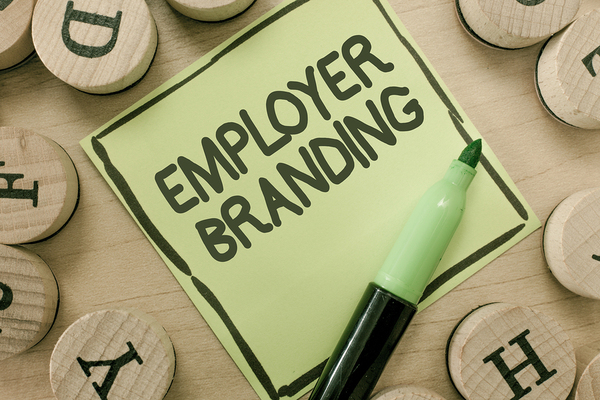 4. Increase personal contact with all candidates.
In today's hiring atmosphere, the way candidates are treated can have much broader implications than it did in the past. It is so much easier to find out information about a company and how it treats candidates by looking online. Social media can also spread both positive and negative feedback to anyone who looks at a very public page.
Probably the best way to improve the candidate experience in 2019 is to provide more personal contact with candidates by the hiring team and others at the company. From the receptionist to the CEO, personal contact needs to be appropriately frequent, and it needs to be personable, friendly and informative to leave the kind of impression that will make top candidates want to work at your company. Online accolades may also follow, increasing the positive word of mouth.
5. Make it all easier.
The application can be shorter, the follow-up can be faster, and you can even give candidates background information so that they don't need to do as much research to prepare for the interview. Top candidates will appreciate an easier process, and all the others will still give you good word of mouth for the next round of hiring.
GDH offers help with all aspects of the hiring process, from employer branding to onboarding. Contact us for more information about how we can help your company hire better and smarter.