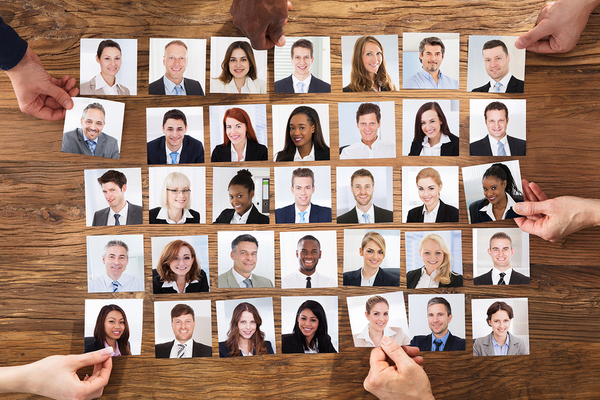 Seasonal growth and taking on new projects can be reasons your business finds itself needing to hire a significant number of new workers in a short period of time. Hiring spikes can come when you least expect them or on a fairly predictable timetable, but there are some things you can do to manage a hiring spike in the best possible way.
1. Maintain a talent pipeline and continue to build it on a regular basis.
A talent pipeline provides a ready supply of possible new hires that companies can draw from when they need to rapidly increase their hiring. Building a talent pipeline takes time, but is worthwhile whether your company needs to hire a large number of new employees or just a few.
A talent pipeline will only be useful when it is regularly maintained and fed, which can be done in a number of ways including face-to-face networking, employee referrals, and having help from recruiters.
2. Get the word out—and make applying worthwhile.
Use every possible method to let the public know that you are looking to hire, especially social media and other non-traditional methods. If you can offer incentives, that may also help bring in applications and increase the number of qualified candidates that come your way.
3. Don't expect your existing recruiting staff to handle a spike on top of regular hiring duties.
Ongoing recruiting, hiring and onboarding takes time, and chances are that your existing hiring team will not be able to drop everything and handle the hiring spike, or hire a large number of additional hires in addition to their usual duties. The leadership team has to find a way to staff the hiring team in order to handle the volume of hiring needed, whether that means assigning employees from different departments to take on certain additional duties or outsourcing hiring spike duties altogether.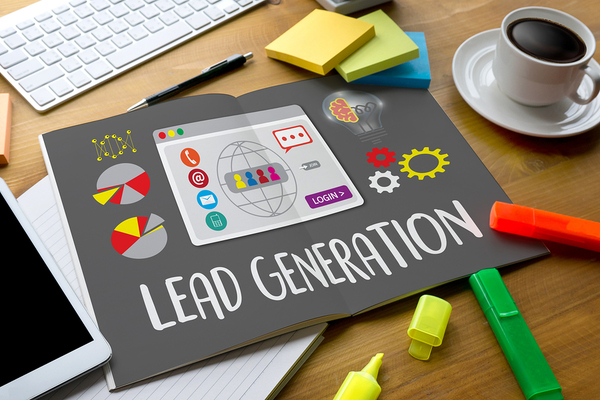 4. Outsource to fill recruiting gaps.
If the hiring spike is intended to produce permanent hires, outsourcing with traditional recruiting or RPO for a more piecemeal solution may be a good option for your organization. Even for temporary hires, however, RPO on-demand solutions can be just what you need to handle a spike without stressing out your permanent hiring staff.
5. Measure performance along the way.
As you proceed through a hiring spike, you should collect performance data and accurate records for any recruiters you hire. Measuring speed of hiring, relative success of each method used, and which company makes the most and best hires can help you when the next spike occurs so that you can use the most effective methods (and outsourcing companies) possible.
GDH Consulting provides recruiting and RPO services that can help companies hire successfully, whether during a hiring spike or on an ongoing basis. Contact us to see how we can help you handle all your hiring needs.