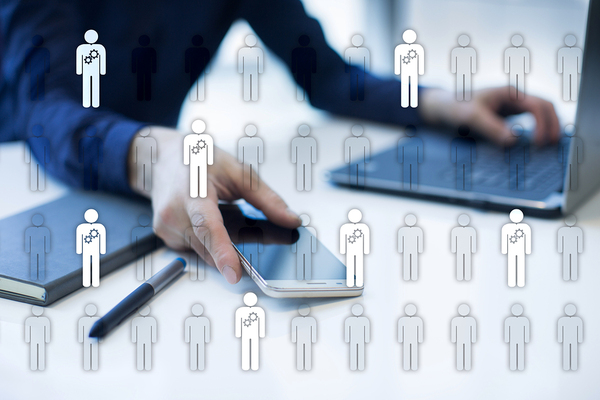 Sourcing. Building a talent pool. Interviewing. Hiring. All of these are parts of the recruiting process that take time to do well—time your HR team may not have as it works with current employees, creates policies around employment, and performs many other duties. Here are some tips for simplifying the recruitment lifecycle so your company can develop a streamlined process.
1. Nail down the job description.
If your foundation isn't solid, the whole process is likely to crumble. Spend the time with your department heads and HR staff to write job descriptions that reflect your actual needs for the position. As time goes on, jobs within the company change in major or minor ways, so make sure job descriptions are updated frequently.
2. Streamline your application process.
If you have a long, cumbersome application process, the best candidates will not bother to stick with it long enough to get hired. They have better things to do, and other opportunities to pursue. Companies that want top talent will collect only the bare minimum information needed to get their candidacy rolling. When they become a finalist or you want to make an offer, you can collect the rest of the needed information at that time.
3. Automate processes where it makes sense.
There are a number of recruiting tools that can be used to save time and effort during the recruiting process. LinkedIn offers valuable tools for talent acquisition, while other tools will scan resumes, track candidates, and collect data that can be used to measure performance during and after each search. The less time you spend creating reports, reading resumes by hand, and other time consuming parts of the recruiting process.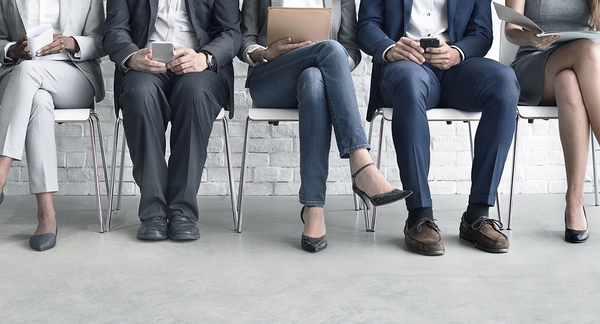 4. Keep everyone in the loop.
The recruiting process will go a lot faster if the team is kept advised on what's going on at all times. A private email or messaging group can enable instant communication so that decisions can be made faster. Candidates will not wait for months while you try to decide who to hire. There's a really good chance that another employer will snap up all the best candidates while you discuss and compare, if it takes you weeks or months to do so.
5. Get help when you need it.
Sometimes all the streamlining and automating in the world can't make the recruiting process manageable for an already overworked HR staff or a recruiting team that is already wearing several hats within the company. Hiring a recruiting firm to handle some or all of the process will free up your other personnel to handle much-needed tasks and give you peace of mind about your recruiting in the process.
GDH offers several recruiting services that can take care of your entire hiring process or just the parts of it that your staff doesn't have the time to handle. Contact us to see how we can help you with recruiting.