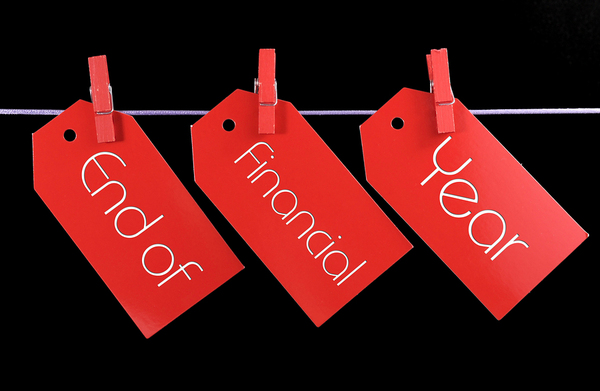 Enterprise teams that want to streamline their year-end close process, take note. Here are some tips and a way to reduce everyone's stress at this busy time.
1. Automate data collection as much as possible.
Having to collect data from a number of department heads or accounting departments (which may all be in different locations) can make the process of figuring out your monthly income and expenses cumbersome and time-consuming. Getting your entire operation on the same, online or cloud-based system can make gathering data a snap, and automating these functions can reduce headaches on both sides of the desk.
2. Give notice to those you need to get reports from and offer frequent reminders.
For the times you do need to gather data manually rather than automatically, let the key people know as far ahead of time as you can and remind them frequently as the deadline approaches. Nobody appreciates being blindsided by a last-minute request for data, and you won't appreciate delays when you can't get the data you need when you need it.
3. Look back before looking ahead.
It can be tempting to look ahead and begin planning for the coming year, but if you start doing so before you look back at the current year, you won't know how the company performed, which will make planning for the coming year difficult. Not only that, the powers that be may also need to make reasonable projections for the rest of this year based on this year's numbers so they can adjust as needed before the year ends.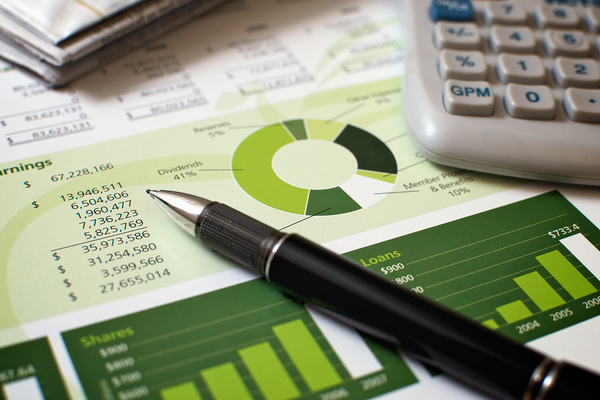 4. Look at upcoming regulatory changes.
In any given year, new regulations may take effect that impact the way your company does business, causing you to make changes or adjustments. Looking at these changes before year-end will help you be ready and avoid crisis situations or having to pay fines for failing to comply.
5. Plan for workload increases.
Taking care of the day-to-day financials of a company already constitutes a full workload in many cases. Closing out the year adds to that workload, so you should try to shift day-to-day items forward or backward in order to make the time you will need for year-end tasks. If you can get a week ahead on the day-to-day stuff, you may be able to handle the increase with no problems.
6. Get additional help.
It may not be possible to shift tasks to make time for year-end processes. One other option companies may want to utilize is hiring help in order to complete the additional work required to close out the year. GDH can take care of year-end closure to take the stress off your company's financial staff and allow for the minimal disruption of regular operations. Contact us for more information about all our services that can help your company meet its needs.