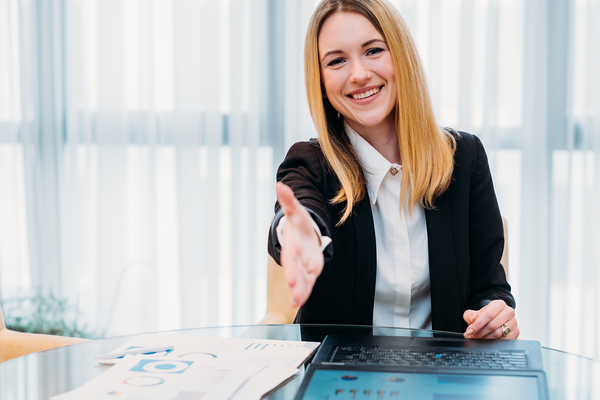 Recruiters can be really helpful when you're trying to find a job. After all, they know about a lot of available opportunities, and they have influence with employers to make candidate recommendations if you can convince them you're the right person for the position.
Staying on the right side of a recruiter can mean the difference between a job offer and an indefinite search. Here are some common recruiter pet peeves that you will want to avoid when you're looking for a job.
1. Applying for too many positions.
Chances are, you aren't well qualified for many different positions in the same company, such as software engineer, network administrator, and project manager. Applying for multiple positions in the same company at the same time will just make you look desperate and likely lead to the recruiter passing you over for all of them.
2. Submitting a too-long resume.
While electronic resumes have allowed applicants to go beyond the traditional one-page resume, you shouldn't submit a novel either. After all, novels are fictional. A recruiter may assume your overly long resume is, too. While you want to offer enough information about your experience and accomplishments, you can gladly leave off your college gig waiting tables, along with anything else that doesn't directly relate to the job you want now.
3. Spelling mistakes, particularly names.
If you can't be bothered to spell the company's name or the recruiter's name correctly, it doesn't say much for your work ethic or attention to detail. Double-check all of your grammar and spelling. You may even want to have someone else proofread your work.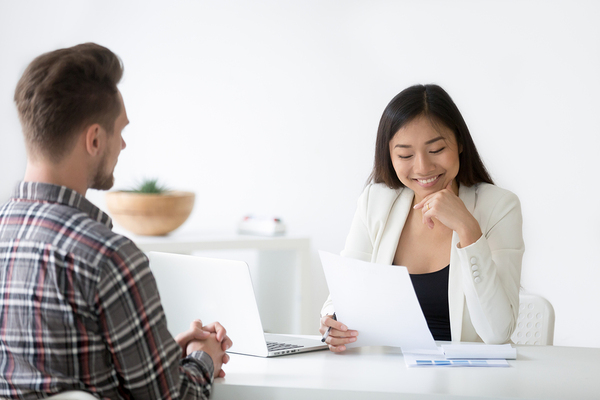 4. Not sending a thank you note.
It just doesn't show good manners or knowledge of expected protocol when you don't send a thank you note after an interview. And if you don't even observe this nicety when you're trying to make a good first impression, what might your demeanor be like when you actually get the job?
5. Putting a picture on your resume.
Who knew this was a no-no? But think about it. Recruiters are trying to be more inclusive and not focus on a candidate's gender or race. But a picture puts all that right in the face of the recruiter. It can't be ignored or minimized. It's never about how a candidate looks, but about your skills and what you can do for the company.
6. Checking in constantly.
Recruiters are likely dealing with numerous job openings and dozens of prospective candidates, all at the same time. What they don't need is you calling them every day to see if there are any more open positions or whether a company has moved you along to the next step in the process. Checking in once or twice a week should be more than sufficient. If anything noteworthy happens between check-ins, the recruiter will be sure to call you.
GDH works with recruiters and candidates to fill positions for many top companies. Join our talent network to see how we can help you in your job search.