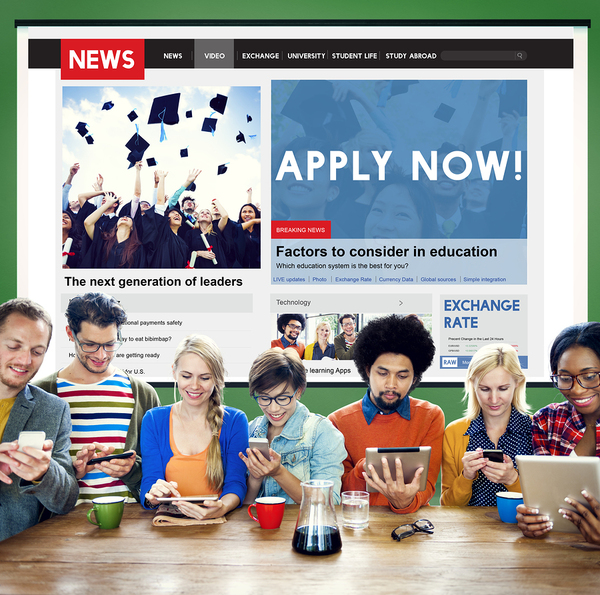 Recruitment Process Outsourcing (RPO) handles part or all of the recruiting process for businesses that need or want help with their recruiting efforts. RPO has many benefits including speed, increased effectiveness and even cost savings over doing recruiting in-house. There are many facets to RPO, and companies can pick and choose just the parts that will benefit them most. Here are some current RPO trends to be aware of.

1. Analysis of Current Hiring Process

Before you can improve your company's hiring process, it's important to analyze the current process, and new software can give RPO the means to analyze everything from how long it takes to complete a hire to where the hiccups are in the process.

2. Working the Talent Pipeline

Whether it's developing a company-specific talent network to drive talent to your company or utilizing existing RPO networks, finding top talent is more effective with talent networks in place. With an estimated 4.5 million open positions in 2016, talent pipelines can reduce the time to hire and be a source for quality candidates.

3. Real Time Reporting

How do you know whether your RPO services are paying off? You can determine your ROI as well as check on the status of your current hires if your RPO offers real-time reporting of aspects like applications processed and interviews scheduled.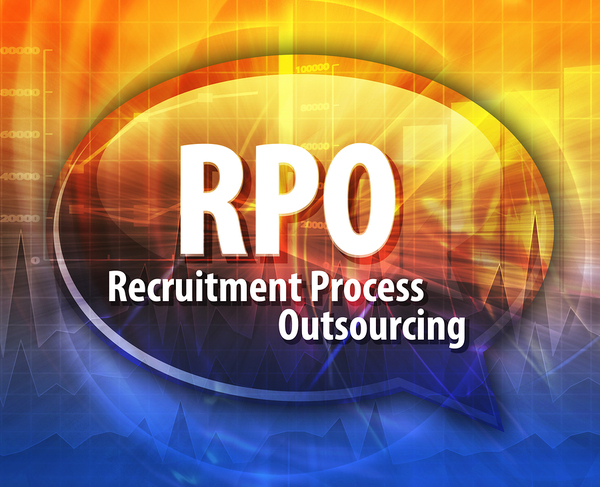 4. Using Big Data in the Hiring Process

Not only do data analytics show the progress made on hiring processes, but they can also give all kinds of information about everything from the number of candidates potentially available to the time it takes to reach full productivity. RPO specialists can not only collect this data, but they can help companies make sense of the metrics and use the data to improve their hiring processes.

5. Going "Artisanal" in Recruiting

One big trend right now is customized recruiting designed to reach very specific objectives in a personalized way. The usual recruiting process is unlikely to attract some of the best, most sought-after candidates, so new processes are being developed to reach them in different ways.

6. Project-Based RPO

Sometimes recruiting needs to scale up or down quickly to meet specific needs. Project-based RPO can even be applied as a pilot program before going company-wide. RPO can be used more during busier seasons and less when it is slower, and it can include more services when they are needed most and less when they aren't. One of the biggest advantages of RPO is the scalability and ability to work on a project-specific basis.

7. Employee Referral System

One trend in hiring is to use more employee referrals, but what is the best way to set up an effective employee referral system? RPO services can help set up the system and can even run it for your company so that you can focus your resources elsewhere.

Contact GDH for information about our RPO services.